This is an archived article and the information in the article may be outdated. Please look at the time stamp on the story to see when it was last updated.
ELYRIA, Ohio– Four people were arrested in a drug bust in Elyria Wednesday afternoon.
The Elyria Police Department executed search warrants at two apartments on East Avenue as part of an investigation into Pedro Franceschi, 36, and Courtney Warrens, 26.
Police said Franceschi was buying large amounts of Percocet from high-level suppliers in Detroit, then bringing them back to be sold in Lorain County. Detectives seized more than 800 Oxycodone pills, $3,000 in cash and a loaded shotgun.
Franceschi and Warrens, along with Keshawn Freeman and Damon Farish Jr., both 21, of Detroit, were charged with trafficking in drugs and possession of a controlled substance. They were taken to the Lorain County Jail.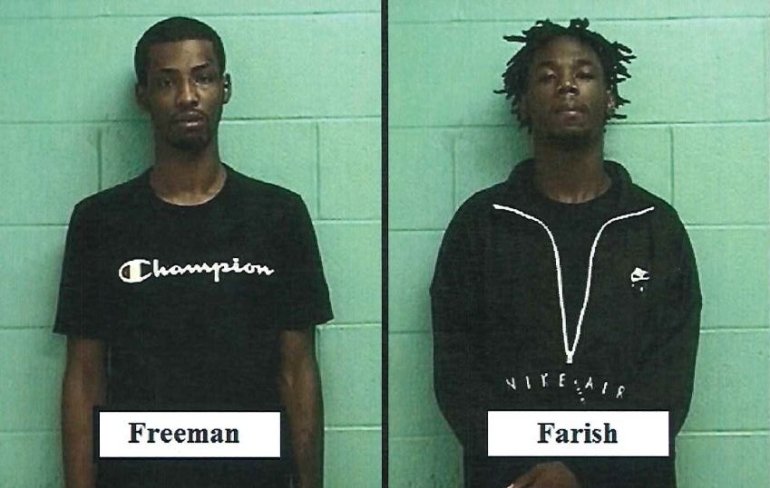 "Detectives should be commended for identifying this supply source and acting quickly to make these arrests and seizing a large quantity of narcotics; prior to them being distributed for sale in our community," Capt. Chris Costantino said in a news release on Thursday.