This is an archived article and the information in the article may be outdated. Please look at the time stamp on the story to see when it was last updated.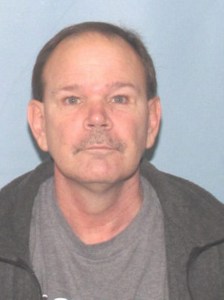 PERRY TOWNSHIP, Ohio -- A stabbing suspect was shot and killed by a Lake County Sheriff's deputy Thursday night.
Deputies were called to a house at 2925 River Rd. in Perry Township just after 10 p.m. Thursday by a woman who called 911 to report she had been stabbed multiple times and needed to be rescued.
When they arrived, deputies said they were confronted by a man with a gun outside the home.
According to a news release from the Lake County Sheriff's Office, deputies ordered the man to drop his weapon. Deputies said the man refused and raised the gun.
That's when a deputy shot Thomas Hirko, 54. He was transported to the Madison Emergency Department where he was pronounced dead.
Once inside the home, deputies found Lorrie Osborne-Hirko, 55, with multiple stab wounds to her back and chest. She was taken to TriPoint Medical Center in Concord Township and then flown to MetroHealth Medical Center in Cleveland. Her condition is unknown.
The Lake County Sheriff's Office said it will be at least 72 hours until the preliminary investigation of the stabbing and fatal shooting is complete.
The deputies involved in the shooting have been removed from shift duties, which is protocol in deadly force incidents.
Lake County Sheriff Dan Dunlap will hold a news conference at 11:30 a.m. Friday to discuss the shooting.