This is an archived article and the information in the article may be outdated. Please look at the time stamp on the story to see when it was last updated.
WILLOUGHBY HILLS, Ohio– The Lake County Sheriff's Office is searching for a missing man.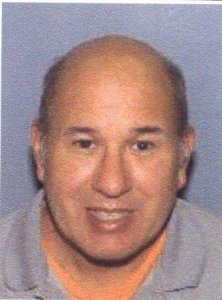 Steve Dreyer, 54, dropped off his son at school Monday morning, but did not go to work or return to pick up his son.
The sheriff's office said his car was found at Perry Township Park at 6 p.m. on Monday. The keys were in the ignition and his wallet, with everything still inside, was on the front seat.
Surveillance video showed Dreyer arrived at the park at 9:25 a.m.
Deputies searched the area on Tuesday and Wednesday. A U.S. Coast Guard helicopter also helped scan the shoreline.
Anyone with information is asked to call the Lake County Sheriff's Office at 440-350-5620.