This is an archived article and the information in the article may be outdated. Please look at the time stamp on the story to see when it was last updated.
VERMILION, Ohio — Mark your calendar! The official date has been set for the 46th annual Woollybear Festival.
This year's Woollybear Festival will be held on Sunday, Sept. 23.
Each year, tens of thousands of people head to Vermilion to part in the festival that began with a fundraising idea and an insect.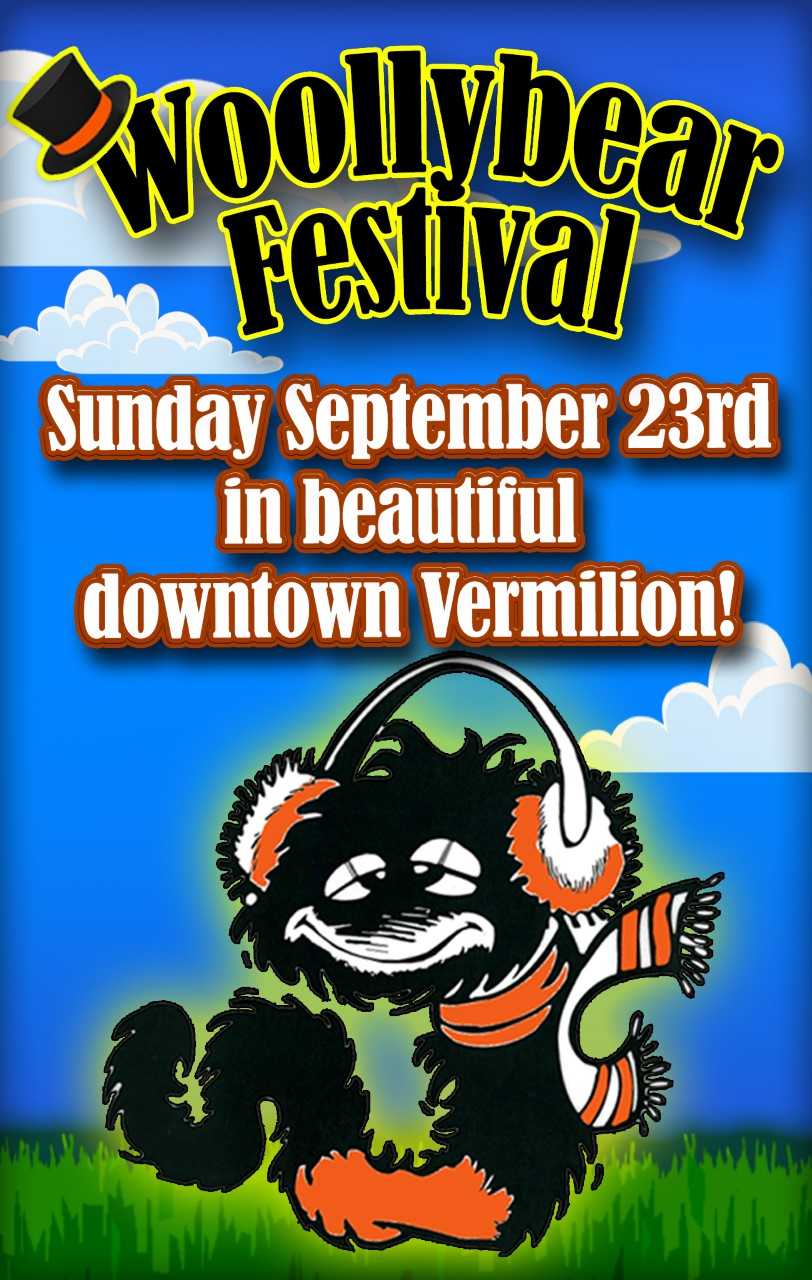 FOX 8's own Dick Goddard has led the largest one-day festival in the country for nearly 5 decades.
People and pets dress up in their brown and orange as a tribute to the forecasting caterpillar. According to legend, the wider the brown stripe on the woollybear, the milder the winter weather.
**See stories on last year's Woollybear Festival**