This is an archived article and the information in the article may be outdated. Please look at the time stamp on the story to see when it was last updated.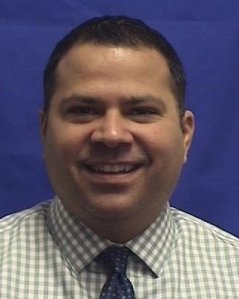 CLEVELAND, Ohio — The FOX 8 I TEAM has learned a Cuyahoga County Probation Department supervisor has been taken off the job as part of an internal investigation.
The court says Reynaldo Feliciano has been placed on paid administrative leave.
The Justice Center is raging with talk about why. But a court spokesman says he can't comment.
Earlier this week, Feliciano was walked out of the Justice Center under the watch of Cuyahoga County Sheriff's deputies. However, the sheriff has not opened a criminal investigation.
The Court says Feliciano earns $78,296 a year.
Stick with Fox 8 and Fox8.com for more.