This is an archived article and the information in the article may be outdated. Please look at the time stamp on the story to see when it was last updated.
VALLEY VIEW, Ohio — Some cute companions at the Cuyahoga County Animal Shelter are looking for their furever homes.
Stop on in and meet this fun and spunky pup.  She's five years old and loves to snuggle.  She enjoys burrowing in blankets and snuggling up on your lap to give you kisses.  She'll also leap around with the excitement of seeing you.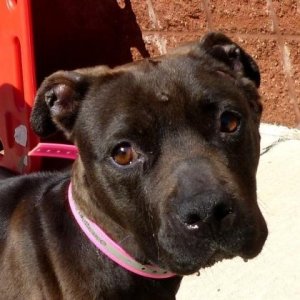 Miss Marigold s a staff favorite.  She's five years old and loves to be cuddled and pet.  Chances are if you meet her, she'll steal your heart.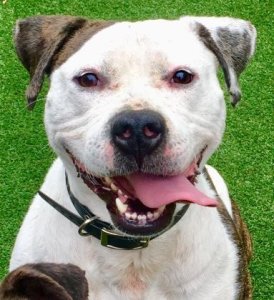 And then there is Snow.  She's a terrier-hound mix and is four and a half years old.  Snow has been at the shelter for a while.  She was treated for an allergy causing fur loss and requires a special diet.  She's an active member of the play groups and loves running around with friends.  She has many fans at the shelter and could be your very own pal.
CCAS is  located on Sweet Valley Drive in Valley View, is open Tuesdays, Wednesdays and Saturdays from 10:30 a.m. to 4:30 p.m., Thursdays and Fridays from 10:30 a.m. to 6 p.m., and Sundays from noon to 4:30 p.m.
Stop in to meet these dogs and the other animals up for adoption too.
More information on the dogs up for adoption here.
For more on the shelter, click here.