This is an archived article and the information in the article may be outdated. Please look at the time stamp on the story to see when it was last updated.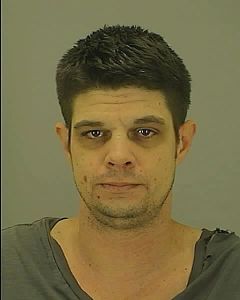 AKRON– Police in Akron said a 41-year-old man from Hubbard was robbed of $200 after he responded to an ad on Craigslist.
Around 11:30 a.m. on Friday, the victim said he met the supposed seller in a parking lot on East South Street in Akron to buy some gold jewelry.
When the victim arrived, the seller reportedly pulled out a handgun and demanded the money. The suspect took the $200 and ran off, according to police.
Police were able to identify the suspect as Zachary L. Christopher, 31, of Brown Street.
Police said after searching Christopher's home, they found a 9mm handgun, as well as syringes, rolling paper, a burnt spoon, plastic bags and razors.
He was charged with aggravated robbery, weapons under disability, possession of drug abuse instruments and possession of drug paraphernalia.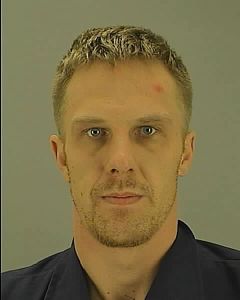 Christopher was booked into the Summit County Jail.
Police said during the search, Christopher's roommate, Ron B. Hopkins, 30, was charged with a working meth lab inside of the home. He faces other charges, as well.
Hopkins' two small children were removed from the home and placed in the custody of Summit County Children's Services.