This is an archived article and the information in the article may be outdated. Please look at the time stamp on the story to see when it was last updated.
BLACKPOOL, England — When the Blackpool Police posted a surveillance picture of a man wanted for stealing beer from a restaurant, people immediately thought of "Ross" from "Friends."
In less than 24-hours, the post by the English police department had more than 97,000 comments. Most made references to the iconic sitcom that starred David Schwimmer as "Ross."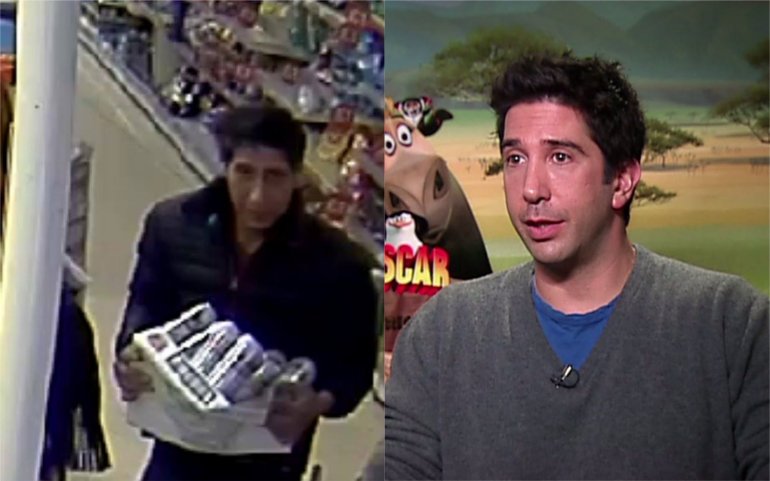 "I don't think it's been this guy's day, his week, his month or even his year," one man wrote — making reference to the show's theme song.
"I was going to read the report for this but it was 18 pages… FRONT AND BACK! It rambled on for so long that I fell asleep," another person said. That is a reference to the episode where he admits he didn't read "Rachel's" letter.
And countless people made reference to the infamous "Pivot" episode where "Ross" tries to direct "Chandler" and "Rachel" as they attempt to move a sofa up a flight of stairs.
Once the responses started rolling in the Blackpool police responded, "Thank you to everyone for your speedy responses. We have investigated this matter thoroughly and have confirmed that David Schwimmer was in America on this date. We're so sorry it has to be this way."