This is an archived article and the information in the article may be outdated. Please look at the time stamp on the story to see when it was last updated.
CLEVELAND– A convicted sex offender is accused of sexually assaulting a woman near Quicken Loans Arena in downtown Cleveland.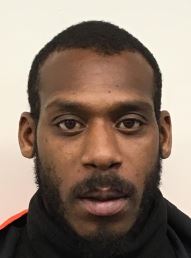 Rodney Hollis, 34, of Cleveland, is charged with one count of rape.
He attacked the 30-year-old victim at a bus stop on Huron Road on April 2, according to Cleveland Municipal Court documents.
Hollis appeared in court on Thursday and his bond was set at $250,000.
Hollis is considered a habitual sex offender. He pleaded guilty to the kidnapping and attempted rape of an 8-year-old girl in 2005.