This is an archived article and the information in the article may be outdated. Please look at the time stamp on the story to see when it was last updated.
CLEVELAND, Ohio -- The Fox 8 family continues to grow!
Our own Melissa Reid and her husband, Billy, welcomed a baby boy into the world Monday.
His name is Theodore Edward; the couple plans to call him Teddy.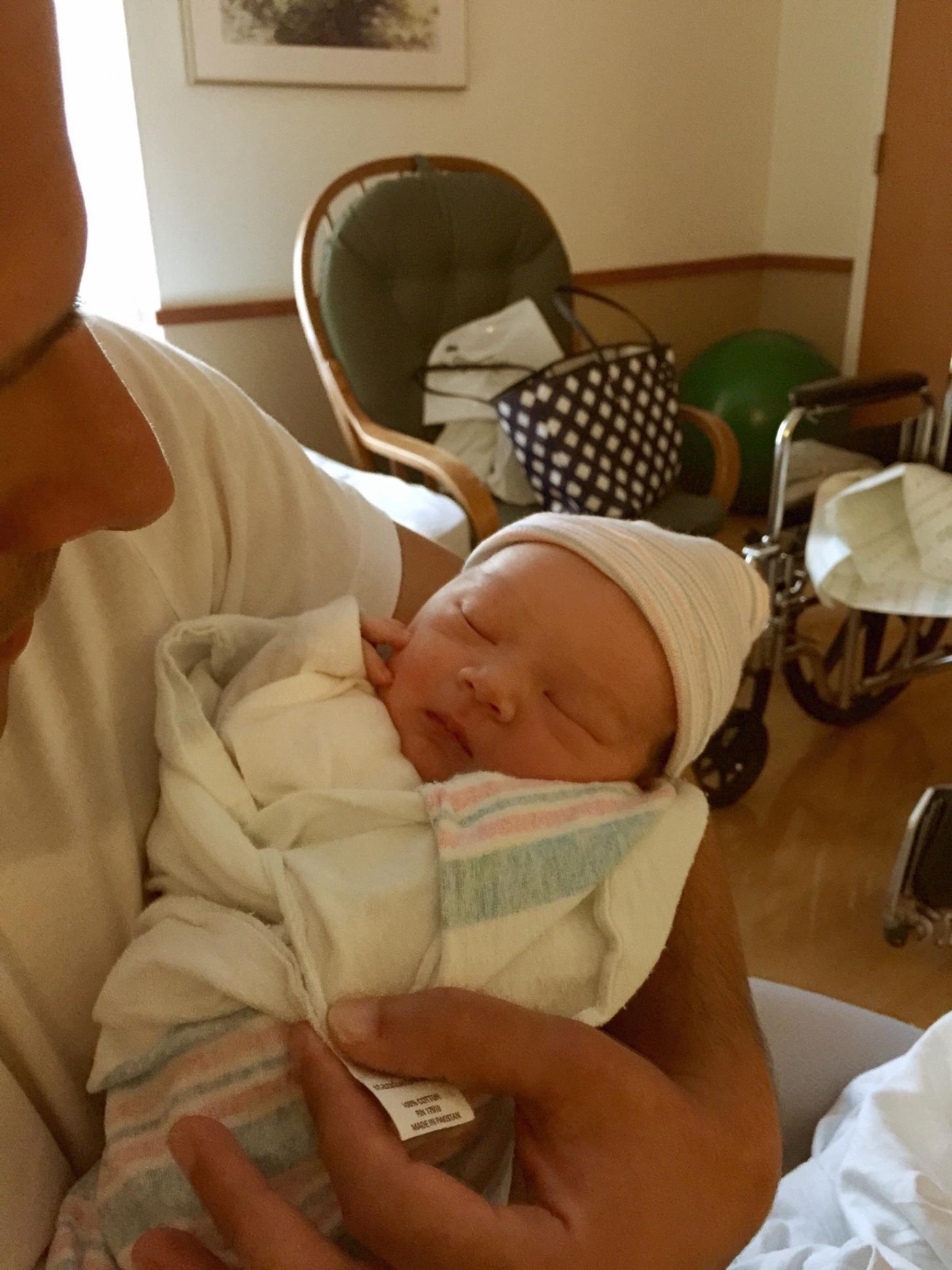 He weighed in at 8 pounds, 4 ounces and was 20 inches long. Both Teddy and Melissa are doing great.
Congratulations!