This is an archived article and the information in the article may be outdated. Please look at the time stamp on the story to see when it was last updated.
SHAKER HEIGHTS, Ohio -- A stunned community came together Monday evening to remember a beloved teacher, who was killed in a domestic violence incident.
Aisha Fraser, 45, the mother of two girls, 8 and 11 years old, was stabbed to death in the driveway of a home on Chagrin Boulevard in Shaker Heights around 9:00 a.m. Saturday.
Her estranged husband, Lance Mason, a former Cuyahoga County Common Pleas judge, is being held in connection with her death. Police on Monday said criminal charges will be brought against Mason relating to the death of his ex-wife.
A candlelight vigil was held at Woodbury Elementary School in Shaker Heights, where Fraser was a sixth-grade teacher.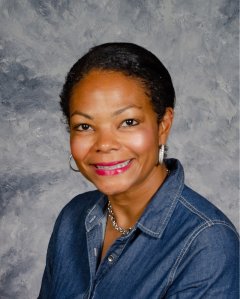 In an effort to support the Shaker Heights school community, the district canceled all activities scheduled for Monday and Tuesday. Grief counseling was made available for all staff members, students and their families at Woodbury and Mercer Elementary schools.
The Shaker Heights Teachers' Association described Aisha as exemplifying "the best of Shaker Heights Teachers; smart, amazingly caring of her students and her colleagues, active in her profession."
The association has also set up a GoFundMe page to help with her young daughters, one of whom has special needs.