This is an archived article and the information in the article may be outdated. Please look at the time stamp on the story to see when it was last updated.
CHICAGO -- It will be a very special night for Indians pitcher Josh Tomlin. And a very special night for his dad, Jerry.
His father, who is partially paralyzed, will be there to see his son pitch in Game 3 of the World Series. It's something Jerry said he wouldn't have missed for anything in the world.
Jerry Tomlin talked to FOX 8 News as he headed into Wrigley Field in Chicago, Friday night.
MLB.com said, in August, Tomlin became paralyzed from the chest down due to a rare condition involving his blood vessels on his spinal cord. He had emergency surgery, and Josh Tomlin took family medical emergency leave to be there for him.
Jerry said he just got out of rehab and is trying to learn how to get around in a wheelchair.
He said there is a lot of excitement and nerves, but one thing is for sure: "Come hell or high water, I was going to be here," Jerry said.  He added that Josh fought his whole life to be at the World Series, and he was going to be there for him.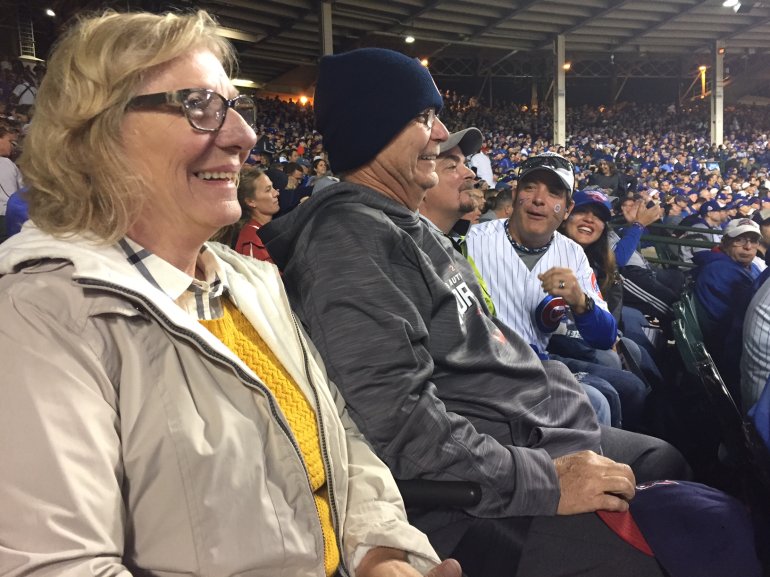 ***Continuing coverage on the World Series, which you can see ONLY on FOX 8**