This is an archived article and the information in the article may be outdated. Please look at the time stamp on the story to see when it was last updated.
LODI, Ohio-- It was time for a yearly tradition at Cloverleaf High School on Tuesday.
Students drove their tractors to school and paraded around the campus as they celebrated the community's deep roots in farming.
"It symbolizes hard work. A lot of us have a lot of jobs and we work a lot of hours, so it's nice to be able to show off that hard work here," said Austin Campfield, senior.
Each one of the tractors, old and new, tells the story of a family and a farm.
"They discontinued these tractors. This was one of the last years they made the model. It's a 1970. My dad has had it since he was probably 19 or 20," said Tom Siedel, senior.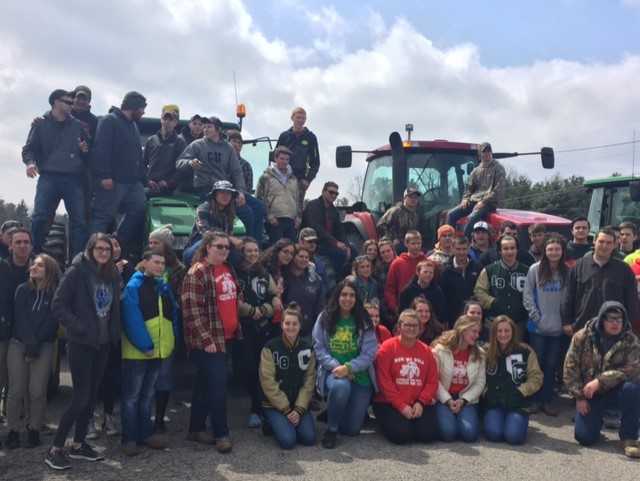 "With this tractor, we do all the tilling, all the plow work, all the field work that we need to cut up the ground with it. It's our main horse."
The tractor tradition at Cloverleaf is the school's proud response to taunts from its rivals.
"It was something people were making fun of about us. So we decided to own it and we've grown it," said principal Jamie Lormeau.