This is an archived article and the information in the article may be outdated. Please look at the time stamp on the story to see when it was last updated.
CLEVELAND - Jurors deliberated for three hours in the trial of Christopher Whitaker without reaching a verdict and will resume deliberations Tuesday morning.
During six days of testimony, jurors saw an interrogation in which Whitaker repeatedly changed his story before eventually confessing to the murder of 14-year-old Alianna DeFreeze, claiming he was high on crack cocaine at the time.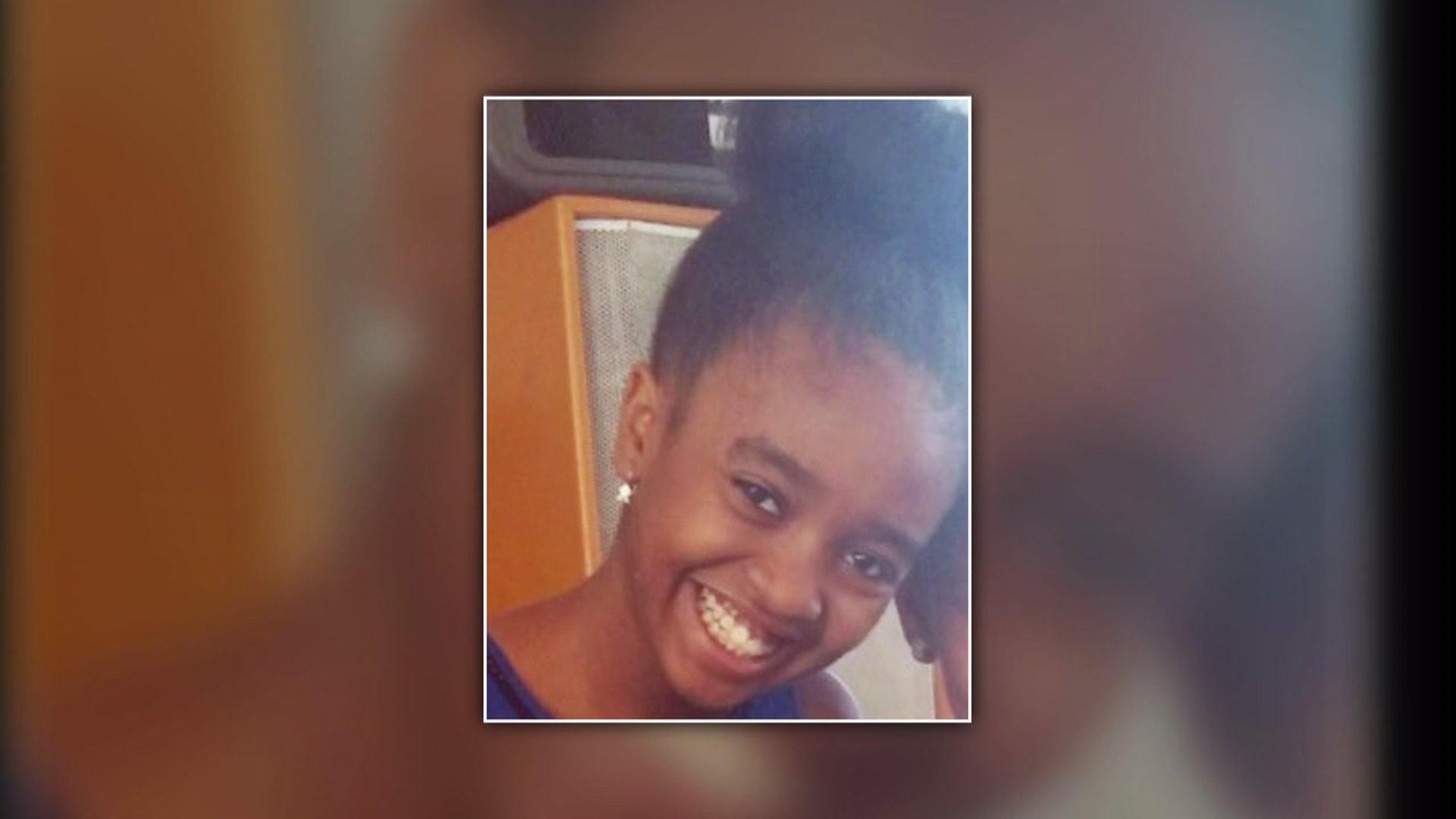 Whitaker, 45, is on trial on charges of kidnapping, rape and aggravated murder in the January, 2017 slaying of DeFreeze. She went missing on her way to school on Cleveland's east side. Her body was found by police in a vacant house on Fuller Avenue three days later.
Investigators testified that DNA evidence and a footprint in blood linked Whitaker to the crime. A deputy medical examiner testified that DeFreeze died of multiple wounds caused by tools found in the house.
Monday, jurors saw an additional interrogation video and heard jailhouse phone calls made by Whitaker. During closing arguments, prosecutors said Whitaker acted deliberately and his changing story shows he was only concerned with his own well-being.
"The evidence does not point to a drug-induced frenzy, does not point to a blackout," said assistant prosecutor Mahmoud Awadallah. "The evidence points to purposeful action, knowledge -- it points to that he knows what he was doing."
Whitaker's attorneys said that he does not contest the charges against him and has taken responsibility for his actions. They appear to be focused on sparing his life during the death penalty phase of the trial, when they will present drug use as a mitigating factor.
"We're not challenging whether or not he's responsible for taking her life. There's nothing in this world that could justify the events in this case," said defense attorney Fernando Mack. "That white flag hasn't come down. It's important that he accepts responsibly and expressed that remorse."