This is an archived article and the information in the article may be outdated. Please look at the time stamp on the story to see when it was last updated.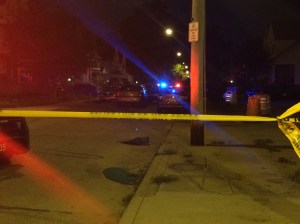 CLEVELAND-- Cleveland police said they are investigating a possible murder-suicide.  A woman was found dead following a shooting in the 1300 block of E. 114th St. Tuesday after 9 p.m.
A man, who also had a gunshot wound, was taken to MetroHealth Medical Center, where he later died.
Watch Suzanne Stratford's 10pm report above; stay with FOX 8 News and fox8.com for updates.