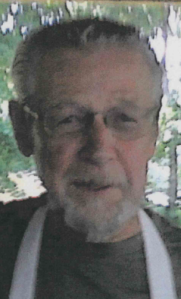 CLEVELAND (WJW) — Cleveland police have located a missing 86-year-old man.
Harold Hildebrecht has returned home.
Hildebrecht lives in the area of E. 174th Street. His family members checked multiple local residences for Hildebrecht and were unable to locate him.
The department shared the update Friday evening.
More missing persons cases, here.