This is an archived article and the information in the article may be outdated. Please look at the time stamp on the story to see when it was last updated.
CLEVELAND — Cleveland police are seeking information on the whereabouts of a 17-year-old girl.
Police say Summer Hatfield is missing from West Haven, an independent living facility on W. 104th Street.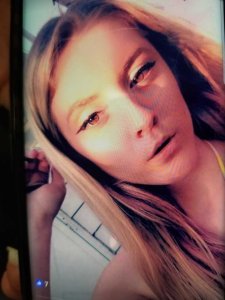 She is listed as endangered since more than 48 hours went by before she was reported missing to police.
Police say the teen's case manager says Summer has gone missing multiple times.
Call police if you see her.