This is an archived article and the information in the article may be outdated. Please look at the time stamp on the story to see when it was last updated.
CLEVELAND - The Cleveland Police Department is asking for the public's help in identifying a man who reportedly beat and robbed a woman in a downtown parking garage.
The suspect, pictured in the surveillance photo, robbed the woman on June 15 in the parking garage at 1212 Huron Road. He stole her purse, and then used the credit cards at a number of different businesses.
One of those businesses was the Target at Steelyard Commons. He was seen exiting the store on the afternoon of Friday the 16th.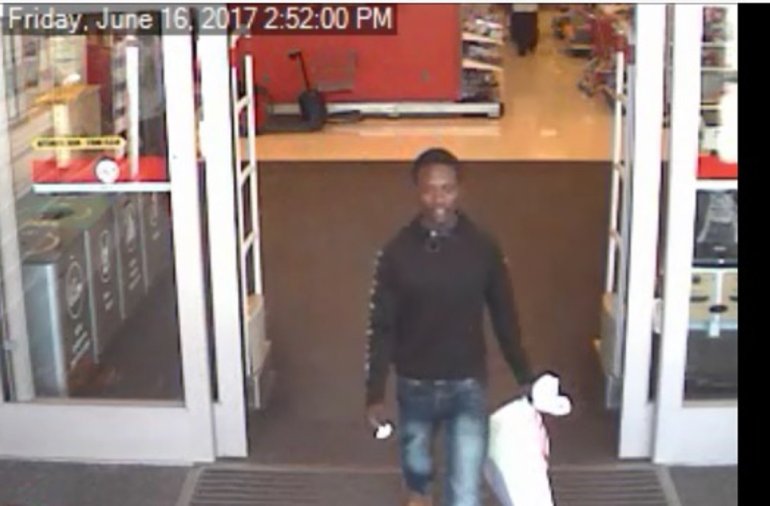 "I come in and out of this parking garage every day sometimes at night so it's definitely a little unnerving," said Colleen Maloney, who lives downtown. "I try to get in and out of there as quickly as I can I don't kind of linger around my car or anything like that."
Awareness is important because incidents can happen anywhere, according to Oscar Gutierrez, who works downtown.
"Usually our clients, or even our workers we make sure that safety is the number one
priority here."
Since Puente Viejo Mexican Restaurant opened on Huron Road back in February, Gutierrez tells Fox 8 he walks in pairs to vehicles at night and keeps an eye on patrons leaving the restaurant.
"Just go outside make sure they are getting to their destination safe."
Anyone with any information about this suspect's identity is asked to call the police at 216-623-5318.