This is an archived article and the information in the article may be outdated. Please look at the time stamp on the story to see when it was last updated.
CLEVELAND - Police are investigating a robbery and shooting that happened late Monday at Cooley Lounge on West 130th in Cleveland.
According to police, four men entered the bar around 11:30 p.m. Monday and two suspects pulled out guns, and forced everyone the floor.
One woman was struck in the head several times when she attempted to call 911. Another woman, Missy Brinker, ran to an office, and locked the door. Suspects kicked in the door and shot Brinker several times.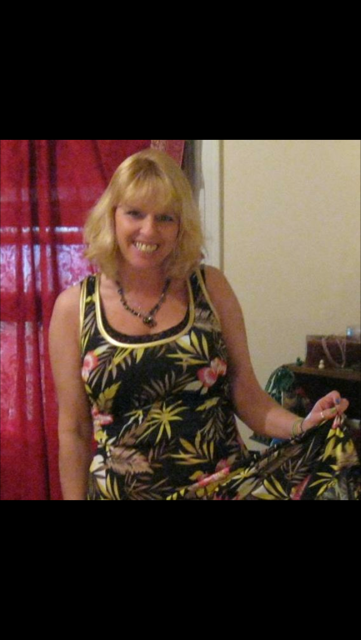 Four others that were in the bar were not injured.
Police are still searching for the suspects.
Several of Brinker's friends described her as extremely kind and hardworking. They are praying police arrest the suspects soon.
Stay with FOX 8 News and FOX8.com for the latest on this developing story.