This is an archived article and the information in the article may be outdated. Please look at the time stamp on the story to see when it was last updated.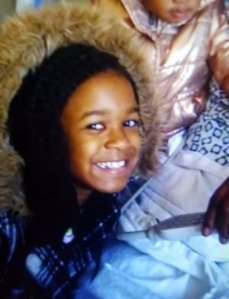 CLEVELAND, Ohio — Cleveland police say a little girl reported as missing has been found.
According to police, Kamiah Levert, 8, was last seen Tuesday afternoon at the swimming pool at Mark Tromba Park at the intersection of Mandalay Ave. and Royal Rd.
Around 5:45 a.m. on Wednesday, police said the girl had been located with a friend and was safely back home.