This is an archived article and the information in the article may be outdated. Please look at the time stamp on the story to see when it was last updated.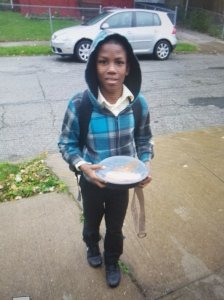 CLEVELAND, Ohio — Cleveland police are asking for help finding a 12-year-old boy who ran away after a family argument.
According to police, Nyishawn T. Howard went missing from his 528 E. 120th St. home Wednesday evening. He was involved in an argument with his parents and then left on foot.
He is described as being 5'3″ tall and weighs around 100 pounds.
Anyone with information on his whereabouts is asked to call Cleveland police.