This is an archived article and the information in the article may be outdated. Please look at the time stamp on the story to see when it was last updated.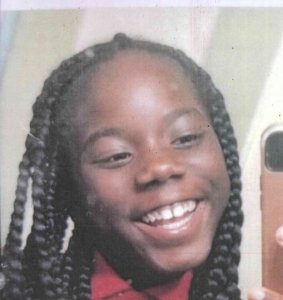 CLEVELAND – Cleveland police have located a 12-year-old girl who was reported missing Friday night.
Police said Saturday that Keniesha Harrison has been located in good health.
Harrison reportedly left home on Friday, August 31 at about 5:45 p.m. Her mother told police that she was going to a party in a park and never came back home.
According to police, Harrison had spent Friday night at a friend's house.