This is an archived article and the information in the article may be outdated. Please look at the time stamp on the story to see when it was last updated.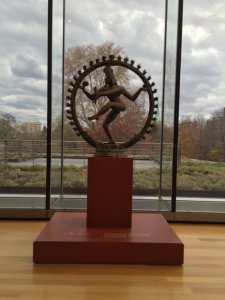 CLEVELAND– Cleveland is a city of winners, from NBA Champion Cleveland Cavaliers to our world-renown museums.
Business Insider released its list of the top 25 museums in the country on Wednesday.  The Metropolitan Museum of Art in New York City claimed the number one spot. But right behind it was our Cleveland Museum of Art.
The list was compiled using date from Foursquare. There are more than 35,000 museums in the United States.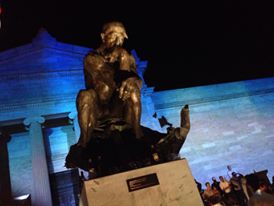 The article features a photo of Cleveland's cast of "The Thinker," which had its base and legs destroyed by a bomb in 1970.
The Cleveland Museum of Art opened its door in 1916. In 2002, the museum began a $350 million project that included the interactive Gallery One, the enclosed glass atrium and two new wings.