This is an archived article and the information in the article may be outdated. Please look at the time stamp on the story to see when it was last updated.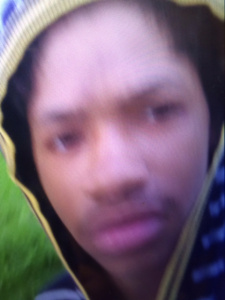 CLEVELAND– Police are asking for the public's help identifying a suspect wanted for shooting a man. The victim, who said the suspect had robbed him in the past, took a picture of him on his cell phone before he was shot.
Cleveland police say the shooting happened on May 15 at around 7 p.m. in the area of East 123rd and Philips Ave. The victim told officers he saw the suspect and recognized him as the man who had previously robbed him.
The victim said the suspect became upset after he took a picture of him and that's when he shot him several times.
Anyone who may have information about the suspect is asked to call police at 216-623-5518.