This is an archived article and the information in the article may be outdated. Please look at the time stamp on the story to see when it was last updated.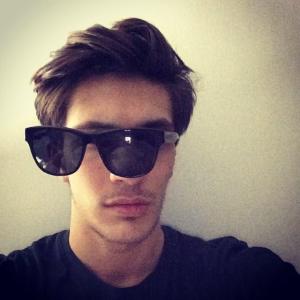 LOS ANGELES- A 23-year-old man decided to eat Chipotle for the 40 days of Lent. Now, 153 days later, he's still going.
Andrew Hawryluk, an animator in Los Angeles, documents his daily trips to restaurant chain on his blog, Chipotlife.com, and posts his receipts as proof. So far, he's spent more than $1,567 and consumed about 110,890 calories.
Hawryluk usually only eats at Chipotle once a day and gets the same thing: a burrito bowl with chicken, white rice, lettuce, guacamole and Tabasco.
His weight has not changed during his bizarre diet.
"Again, I'm 23 so I can kind of eat whatever I want," he wrote on his blog.
But when is his going to stop?
"Next question," Hawryluk posted under the "frequently asked questions" section of his site.