This is an archived article and the information in the article may be outdated. Please look at the time stamp on the story to see when it was last updated.
OLMSTED TOWNSHIP, OH – Three children have been removed from a home in Olmsted Township, because the adults living there with them were running a suspected meth lab, according to police.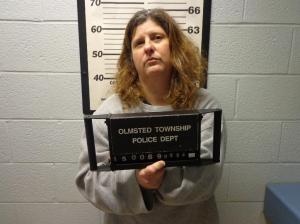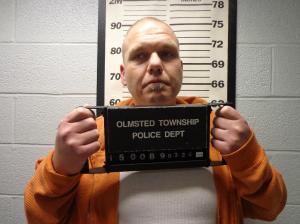 Olmsted Township police were tipped off to the lab by two concerned residents of the trailer park where the home is located. When they entered the home on March 23, they said they found used syringes, smoking pipes, a scale and sales receipts related to the manufacture of methamphetamines.
39-year-old Ryan Lacko and 45-year-old Bonnie Skinner were arrested on charges of the sale and manufacture of methamphetamine as well as endangering children.