This is an archived article and the information in the article may be outdated. Please look at the time stamp on the story to see when it was last updated.
VALLEY VIEW, Ohio — It's a big weekend for all those Cleveland-area dogs who like to strut their stuff!
The Cuyahoga County Animal Shelter will host a Pawject Runway event on Aug. 19 at Legacy Village. The event lasts from 11 a.m. to 3 p.m. and includes various vendors, shelters and rescues.
Enter your own little pooch in both the bikini contest and the runway show.
The top 13 dogs will appear in our 2018 calendar. The cost is $25 for one dog/one handler, and is free to the public.
Meanwhile — these sweet pups need homes! They are up for adoption at the shelter.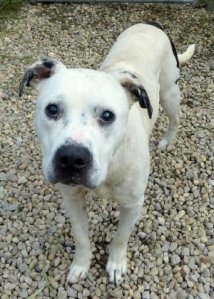 Jazz is a 3 year old Lab/English Setter mix male.  This guy is a total love bug and will make a marvelous companion.  He has been in our playgroups and really enjoys the social time.  Jazz is blind and will need that special home with people who understand the responsibility.  He does very well and takes walks, plays with others, and enjoys his time spent with dogs and people alike.  Come in and meet this wonderful boy in kennel #10.  He will amaze you!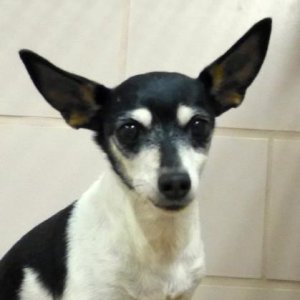 Hayley is an adorable 10 year old Rat Terrier mix female.  This little girl has certainly not had total care and came in with her toenails way too overgrown.  It made her very hard to walk properly.  Our caring medical staff is taking care of that problem for her and she will feel so much better.  She is very sweet and cuddly and wants so much to be someone's loving companion.  Come in today and make this sweeties dream come true.  Hayley is waiting in kennel #71.
The shelter is located on Sweet Valley Drive in Valley View.
It's open Tuesdays, Wednesdays and Saturdays from 10:30 a.m. to 4:30 p.m., Thursdays and Fridays from 10:30 a.m. to 6 p.m., and Sundays from noon to 4:30 p.m.
More information on the dogs up for adoption here.
For more on the shelter, click here.