This is an archived article and the information in the article may be outdated. Please look at the time stamp on the story to see when it was last updated.
EUCLID– A woman has been arrested and charged after police say she hit a man with her car.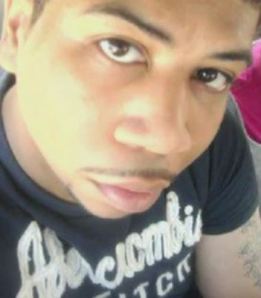 Anthony Simpson, Jr., 22, was killed in the accident on Halloween night, while crossing Lakeshore Blvd. in Euclid.
Police say the car that struck him was driven by Anne C. Medzi, 52, of Fairview Park.
Medzi was arrested on a warrant charging: 'stopping after an accident on public roads or highways.'
Simpson was crossing the road with his girlfriend and her three-year-old son.
Simpson's girlfriend said the driver didn't stop after the accident; but returned to the scene about 15 minutes later.
CLICK HERE for other stories on this hit-and-run.