This is an archived article and the information in the article may be outdated. Please look at the time stamp on the story to see when it was last updated.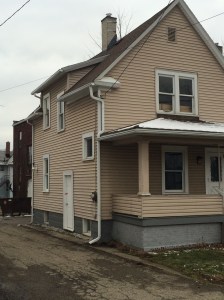 CANTON, Ohio– The Canton Police Department is investigating the homicide of a 3-year-old girl.
Paramedics were called to a home on Dewalt Avenue Northeast at about 11:13 a.m. Friday for a report of an unconscious child, police said. When emergency crews arrived, the toddler was deceased.
The police department identified the victim as Haily Miku.
Detectives are interviewing a suspect, but there have been no arrests.