This is an archived article and the information in the article may be outdated. Please look at the time stamp on the story to see when it was last updated.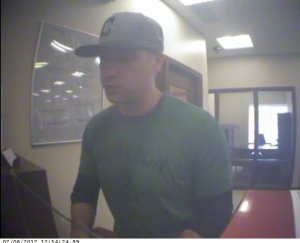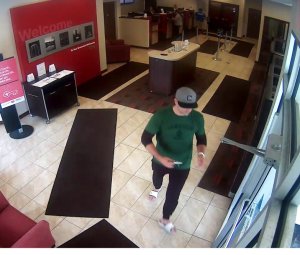 BRUNSWICK, Ohio – Brunswick police are investigating the robbery of a Key Bank branch in their city.
Just before 1 p.m. on Saturday, a suspect entered the bank at 3680 Center Road. He was described as being in his early 30's, about 6′ tall and with a medium build. He was wearing a black "C" baseball cap, a green short-sleeved shirt, black jogging pants and white sandals.
The suspect left the scene is a newer model grey sedan on Center Road.
Anyone with information on this is asked to call Brunswick police at 330-225-9111.