This is an archived article and the information in the article may be outdated. Please look at the time stamp on the story to see when it was last updated.
COSHOCTON, Ohio - The body of a missing Coshocton teen has been located in a pond, according to the Coshocton County Sheriff.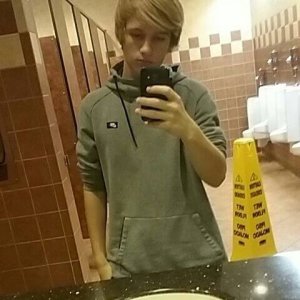 Samuel Walters' last known location was near the pond in the area of US 36 and County Road 495. The Sheriff's office received a call at 8:34 p.m. Friday, August 2 about a body in the pond.
It was determined that this was Walters. His body was turned over to the Coshocton County Coroner for an autopsy.
In a Facebook post, the Sheriff's Office thanked that helped them in the search for Samuel, including the people who donated food and beverages for the search teams.