This is an archived article and the information in the article may be outdated. Please look at the time stamp on the story to see when it was last updated.
CLEVELAND HEIGHTS – A woman who has been missing since Feb. 26 was found dead in Cleveland Thursday, sources told the FOX 8 I-Team.
Police and family members said last week they were concerned that 31-year-old Miriam Johnson could be in danger.
Johnson's body was found in a garbage can of an abandoned home on Chamberlain Avenue near East 73rd Street Thursday afternoon.
Miriam Johnson was last seen alive by her mother, Cindy, on Feb. 26.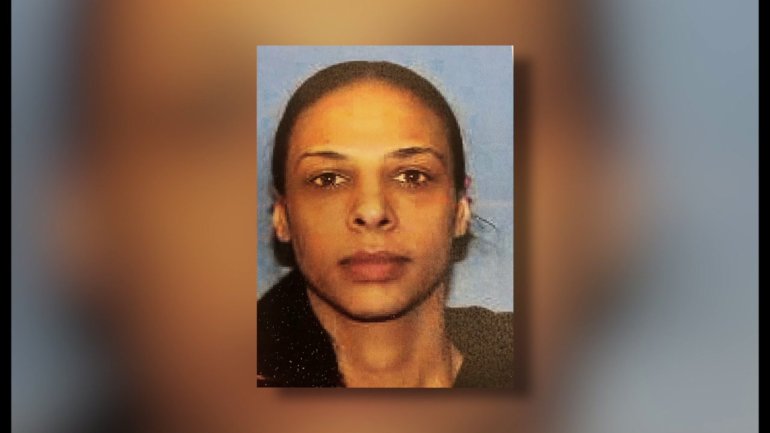 "I took her to the ATM. She wanted to get money out for her one child that was going on a trip to Washington D.C.," Cindy Johnson said. "I dropped her back off at her house and she got out of the car. She told me she loved me and I haven't seen or heard from her since."
Miriam Johnson had four children.
"Miriam has three children with an individual named Yaphet Bradley," said Captain Chris Britton, of Cleveland Heights. "Bradley has served time for domestic violence in the past. Miriam Johnson was the victim in those cases. He is also wanted for a probation violation."
Police are trying to find Bradley to talk to him about the case. If anyone knows where he is please call Cleveland Heights police or Crime Stoppers.