This is an archived article and the information in the article may be outdated. Please look at the time stamp on the story to see when it was last updated.
EAST CLEVELAND– A man has been arrested following a standoff Friday afternoon on East 197th Street and Chickasaw Avenue in Cleveland.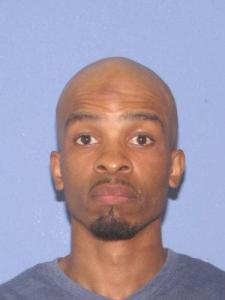 East Cleveland police identified the suspect as 35-year-old Michael Madison. They said he was arrested in connection with a woman's body found in East Cleveland.
A cableman called police Friday morning complaining about a foul odor coming from the area of Hayden Avenue near the intersection of Shaw Friday morning before 11 a.m.
"I went to get my tools in the garage and the smell next to mine was so bad. I called police and they went in and found a plastic bag," said the man who did not want to be identified.
The garage sits behind an apartment complex on Shaw Avenue.
Neighbors complained about the smell for about a week.
"The garage was locked so entry was forced. Inside, we did recover a body," said Detective Sgt. Scott Gardner, with the East Cleveland Police Department.
The Medical Examiner's Office has not released the victim's identification. An autopsy is scheduled to be performed.
Rely on Fox 8 News and FOX8.com for updates as they become available.
(FOX 8's Emily Valdez contributed to this report.)