This is an archived article and the information in the article may be outdated. Please look at the time stamp on the story to see when it was last updated.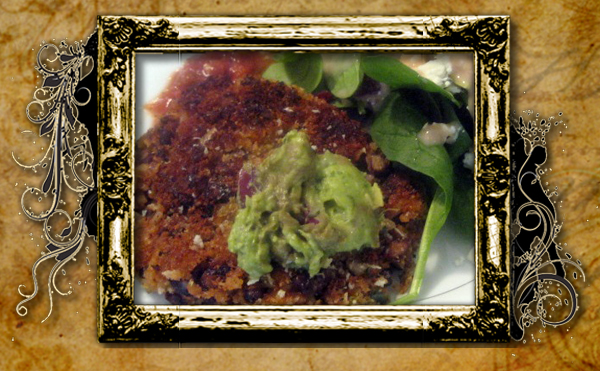 Recipe by Chef Robin Blair, of Cooking with C.A.R.E., in honor of Councilman L. O. Payne
4 Servings
Ingredients:
1 can black beans, well rinsed
1/2 cup multicolored peppers and onions, minced
1/2 cup cooked brown rice
1/2 cup chunky salsa
1/2 cup corn
1 tsp chili powder
1/2 tsp cumin
1 egg white
If grilling, preheat an outdoor grill for high heat, and lightly oil a sheet of aluminum foil. If baking, preheat oven to 375 degrees F (190 degrees C), and lightly oil a baking sheet.
In a medium bowl, mash black beans with a fork until thick and pasty.
Finely chop bell pepper, onion, and garlic. Then stir mixture and eggs into mashed beans.
Stir the spices into the mashed beans. Mix in rice until the mixture is sticky and holds together. Divide mixture into four patties.
Place patties in the freezer for at least 45 minutes to prevent patties from breaking
If grilling, place patties on foil, and grill about 8 minutes on each side. If baking, place patties on baking sheet, and bake about 10 minutes on each side.