This is an archived article and the information in the article may be outdated. Please look at the time stamp on the story to see when it was last updated.
PAINESVILLE, Ohio– The leaves are changing across Northeast Ohio and there are plenty of places in the Lake Metroparks to take in the beauty.
Click here for the Ohio Department of Natural Resources fall color report
Chapin Forest Reservation
9938 Chillicothe Rd., Kirtland
Part of the Buckeye Trail with viewers of Lake Erie and the Cleveland skyline.
Lake Erie Bluffs
3301 Lane Rd., Perry Township
A lakefront habitat with 40-foot bluffs and 50-foot observation tower.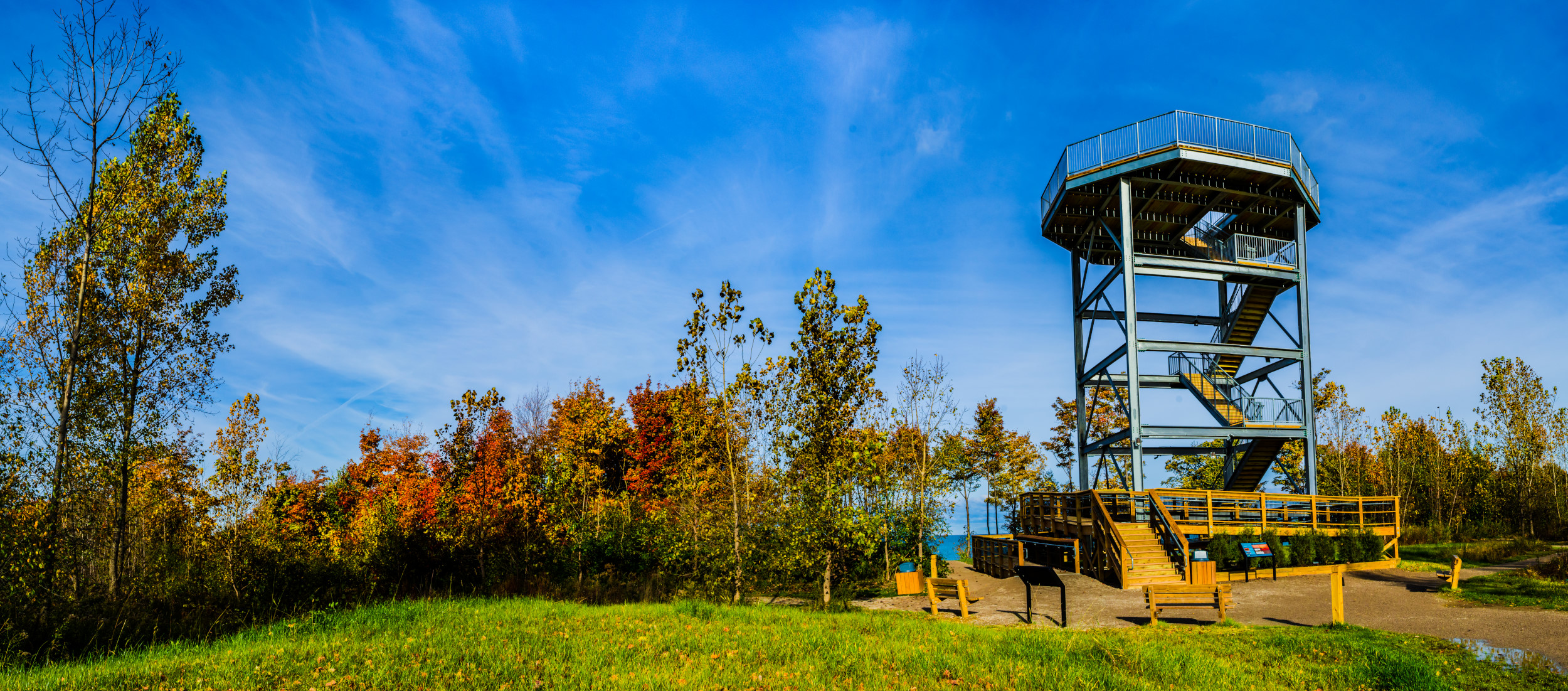 Lake Metroparks Farmpark
8800 Euclid Chardon Rd., Kirtland
Farm animals, dairy demonstrations and plant science center. Admission information here.

Girfled Road Reservation
12840 Girdled Rd., Concord Township; 12926 Radcliffe Rd., Concord Township; or 12415 Concord Hambden Rd., Concord Township
Forests, fields and wetlands. Designated as an important bird area by Audubon Ohio.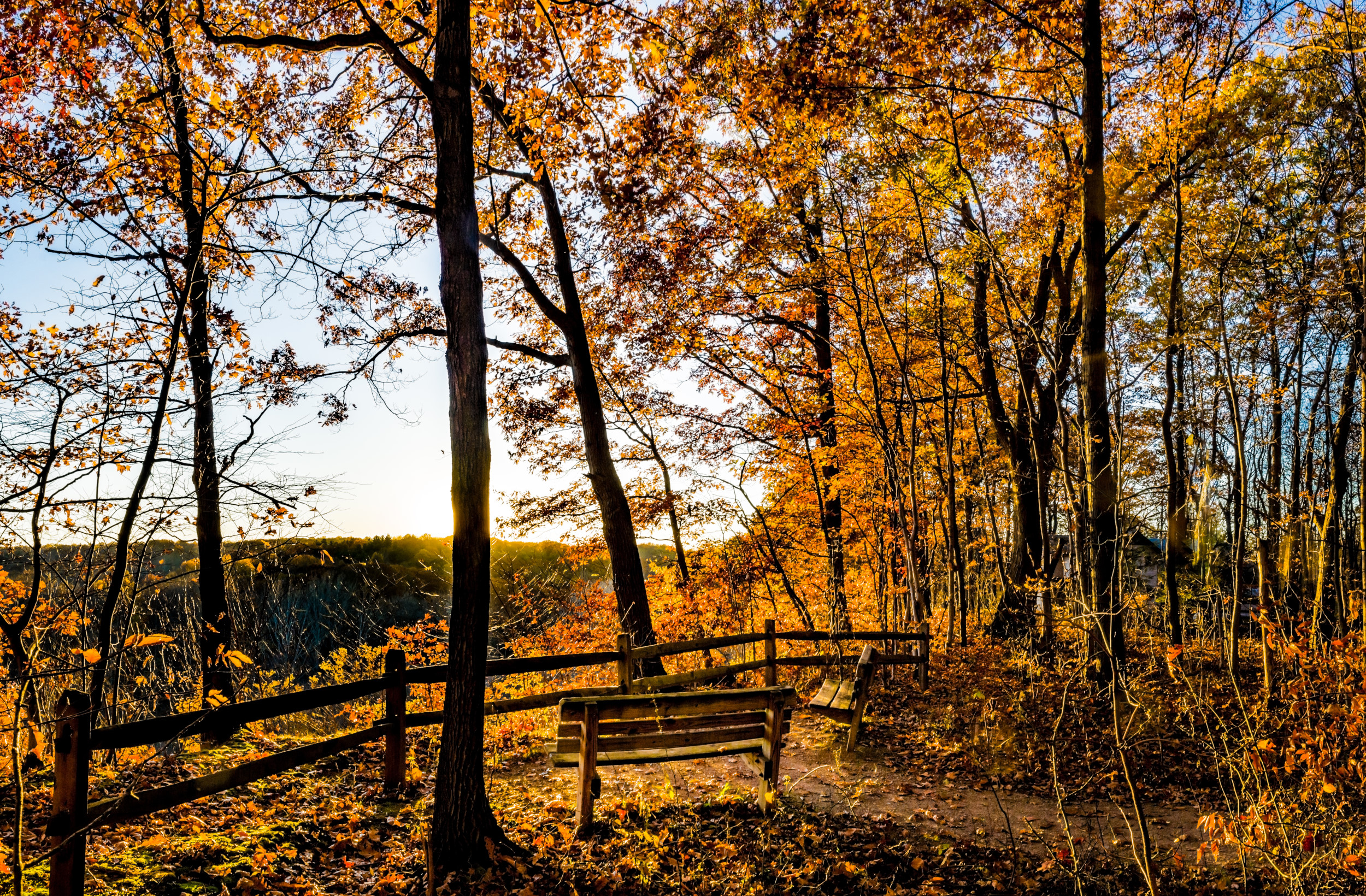 Hidden Valley Park
4872 Klasen Rd., Madison Township or 6500 River Rd., Madison Township
Access to the Grand River and a view of the exposed Chagrin Shale cliff.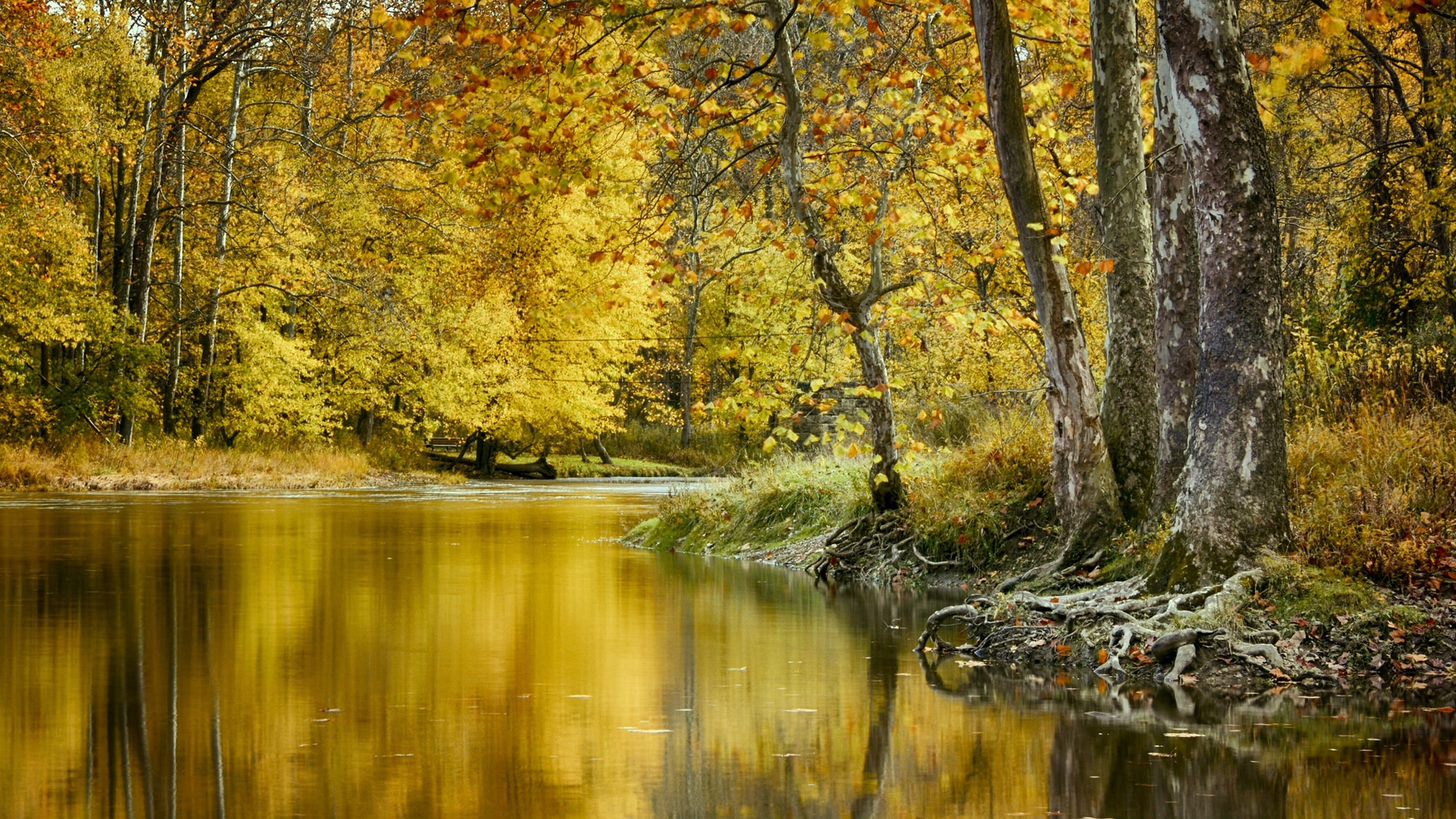 Hogback Ridge Park
4700 Emerson Rd., Madison Township or 7300 Warner Rd., Madison Township
Named for the natural, narrow ridge and located along the Grand River corridor.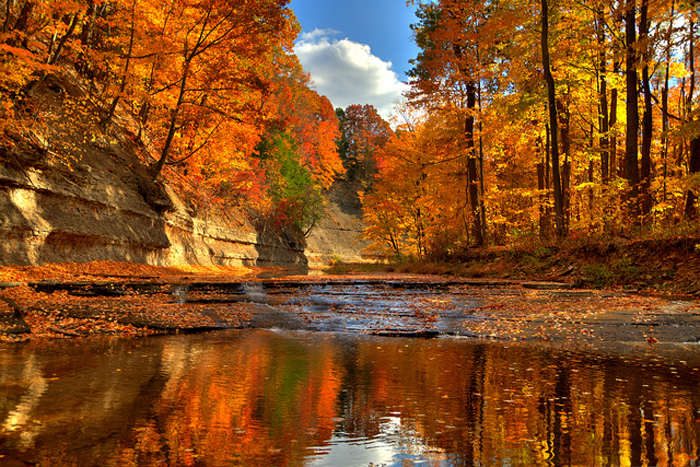 Indian Point Park
12951 Seeley Rd., Leroy Township or 13165 Seeley Rd., Leroy Township
Hike along the Paine Creek with views of the Grand River valley.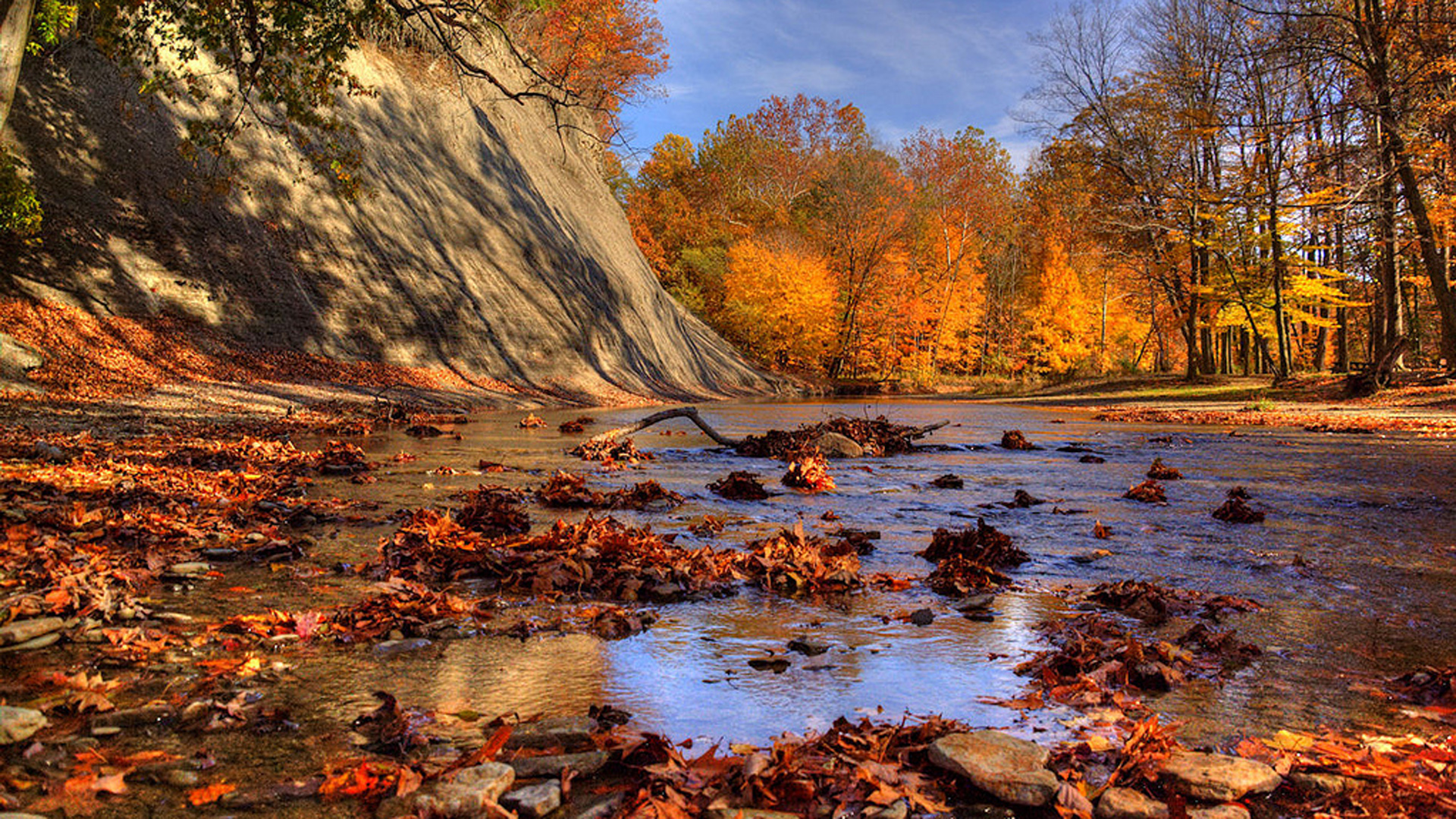 Pete's Pond Preserve
2255 Rockefeller Rd., Wickliffe
Hiking trail on a 69-acre park.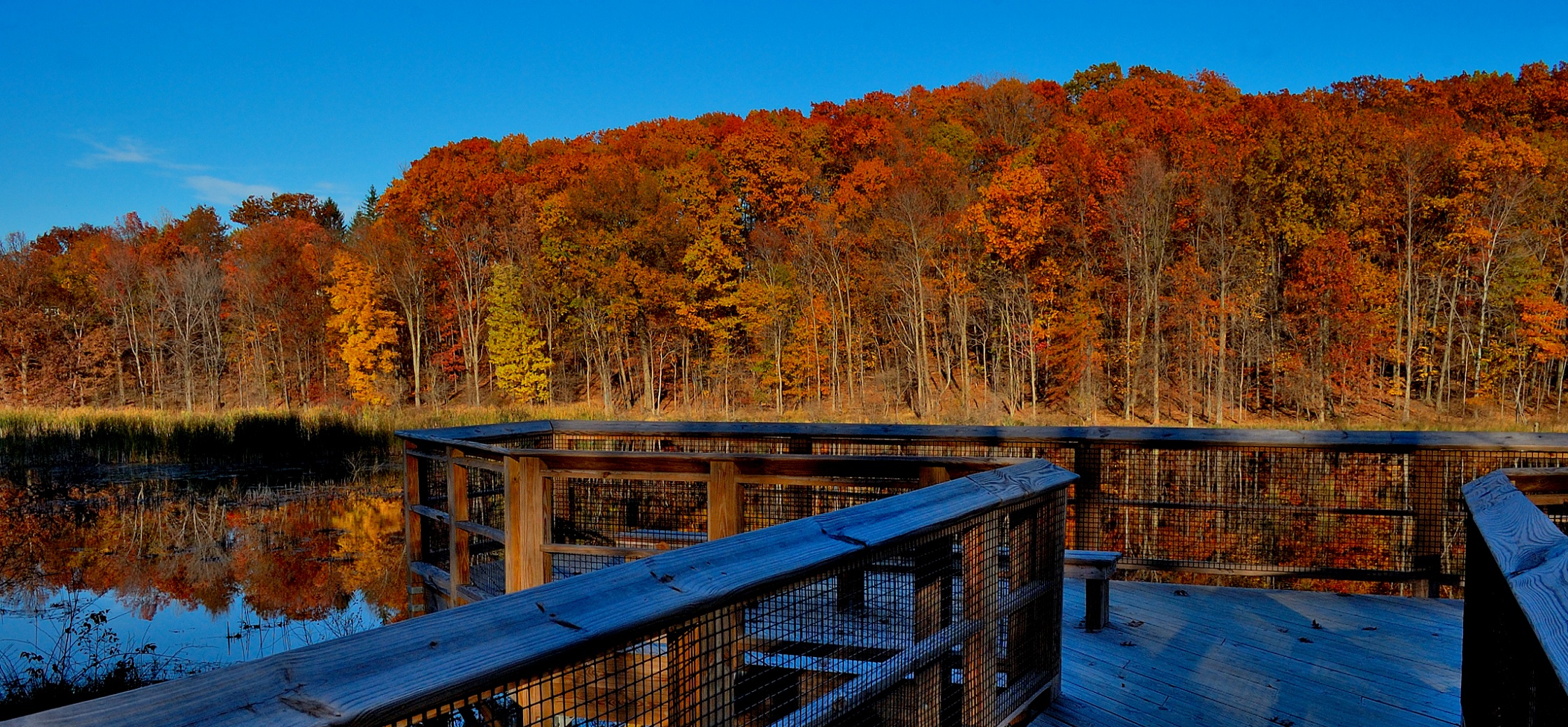 Veterans Park
5730 Hopkins Rd., Mentor
Features four fishing piers, a loop trail from wetlands and a 830-foot boardwalk.