This is an archived article and the information in the article may be outdated. Please look at the time stamp on the story to see when it was last updated.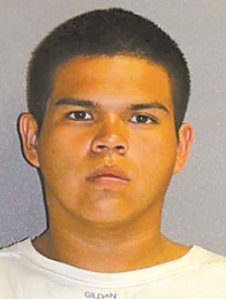 MANSFIELD, Ohio– The Ohio Attorney General's Office and the Oklahoma State Bureau of Investigation are searching for an SUV connected to a homicide.
The crime happened in Creek County, Oklahoma in September, resulting in the death of 19-year-old Nicholas Ray Martinez. He was found in a ditch with a cloth over his body, according to our sister station, KFOR in Oklahoma City.
His cousin and the suspect in his death, 18-year-old Robert Firethunder, drove to Ohio. The Ohio Attorney General's Office said he traded his vehicle with one belonging to a relative while in the Shreve and Mansfield areas.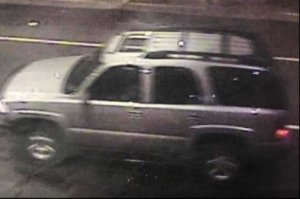 Firethunder and a 15-year-old female companion were arrested in Daytona Beach, Florida on Oct. 4.
The missing vehicle is a light-colored 2004 Chevrolet Tahoe with Oklahoma Choctaw Nation license plate CH36975.
Anyone with information in this case is asked to call 855-BCI-OHIO or the Ohio BCI's Criminal Intelligence Unit at 740-845-2406.