This is an archived article and the information in the article may be outdated. Please look at the time stamp on the story to see when it was last updated.
NEW FRANKLIN, Ohio -- A recently-retired longtime member of the Akron Fire Department died in a suspected murder-suicide involving his wife.
It happened at a home on Canterbury Drive in New Franklin.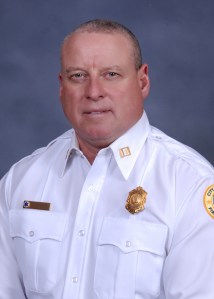 Summit County Medical Examiner's Office spokesperson Gary Guenther said authorities were called to the couple's home for a welfare check at about 9 p.m. Thursday. Both suffered gunshot wounds.
New Franklin Det. Michael Hitchings identified the deceased as David Ware, 56, and his wife Theresa Ann Ware, 52.
It's believed the husband killed the wife and then himself, said Guenther. No one else was in the home at the time.
Ware also taught at Cleveland State University.