This is an archived article and the information in the article may be outdated. Please look at the time stamp on the story to see when it was last updated.
AKRON, Ohio —  Akron Police Lt. Rick Edwards confirmed to FOX 8 I-Team reporter Peggy Gallek that an off-duty police officer was shot and killed in Akron overnight.
The officer has been identified by Akron police as Justin Winebrenner, 32.
Police say Officer Winebrenner was at Papa Don's Pub at 1891 East Market St. when an altercation happened with the suspect at around 2 a.m.
Winebrennerhad been attending a charity fundraiser before heading to the bar.
Officer Winebrenner and several other people were shot, including another officer. Police say that officer has non life-threatening injuries. The other victims, two men and a woman, may have suffered life-threatening injuries.
Officer Winebrenner was taken to Akron City Hospital where he was pronounced dead just before 2:30 a.m.
He was the father of a 4-year-old daughter and a seven year veteran of the Akron Police Department.
Police say the suspect, Kenan Ivery, 35,  was asked to leave the establishment by bar employees and returned with a weapon.He ran off following the shootings and was captured a short time later by Akron police, with the help of the K9 unit.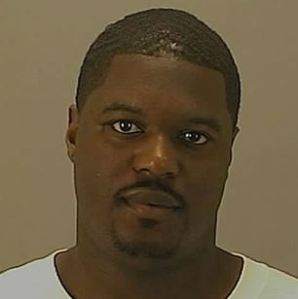 Authorities believe Officer Winebrenner and Ivery knew each other.
Ivery in custody, charged with one count of aggravated murder and five counts of felonious assault.
Police say there is video that will be reviewed. BCI agents will also perform a 3D imaging scan of the crime scene where Winebrenner was shot.
The investigation is ongoing.