This is an archived article and the information in the article may be outdated. Please look at the time stamp on the story to see when it was last updated.
AKRON, Ohio-- Investigators are at the house of a missing Akron woman after suspected human remains were found.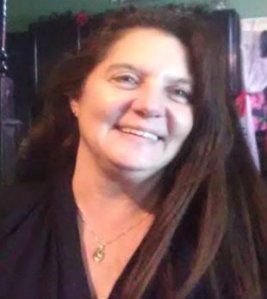 Officers were called to the house on Crouse Street Thursday evening for suspicious items in the backyard.
The Summit County Medical Examiner's Office said Mercyhurst University is handling the excavation of possible remains in a fire pit.
Akron police said there is a missing person report for a woman who lives at the home.
Martha Robin Freitag, 53, was reported missing on Sept. 5. Her daughter told police she had not been able to contact her mother in more than a month and there has been no response at the house.