This is an archived article and the information in the article may be outdated. Please look at the time stamp on the story to see when it was last updated.
MARLBORO TOWNSHIP, Ohio — Investigators on Tuesday afternoon said the body of a missing 18-year-old Marlboro Township man was found in a pond.
Aidan Paul Jewell had been missing for four days.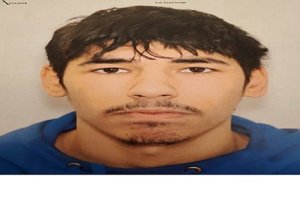 Marlboro Township Police Chief told FOX 8 Jewell was at an underage party in the 7000 block of Pontius Road Saturday and had been last seen in the barn area around 2 a.m. Sunday.
Police and local fire departments had been searching in the New Baltimore Village area near State Route 44 and Pontius Street using ATVs and drones.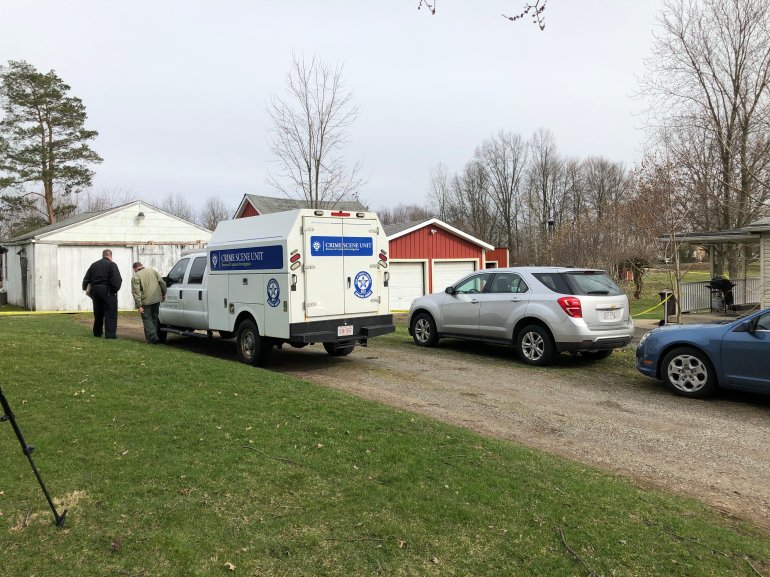 According to authorities, Aidan's phone was located with other people who attended the party.
At Tuesday afternoon's press conference, investigators said Jewell's cause of death is under investigation. They said Jewell was impaired with alcohol or drugs, or a combination of the two.
Marlboro Township's police chief said criminal charges will be filed in this case.
If you have any information on this investigation, please call the Marlboro Police Department at (330) 935-2238.