This is an archived article and the information in the article may be outdated. Please look at the time stamp on the story to see when it was last updated.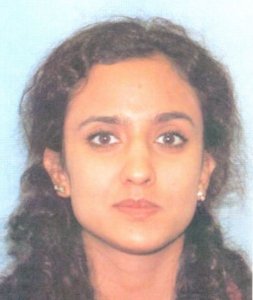 ASHTABULA, Ohio– The Ashtabula county Sheriff's Office is searching for a woman who disappeared last week.
Rand Hilal Al Dulaimi, 23, of Ashtabula, was reported missing by family on July 11. She was last seen at a house on Ninevah Road in Saybrook Township two days earlier.
The sheriff's office said she disappeared under suspicious circumstances.
Al Dulaimi is 5 foot 5 and weighs 110 pounds. She has black hair and brown eyes.
Anyone with information is asked to call the Ashtabula County Sheriff's Office at 440-576-0055.