This is an archived article and the information in the article may be outdated. Please look at the time stamp on the story to see when it was last updated.
CLEVELAND-- The City of Cleveland and Cleveland police say an arrest has been made in the murders of Michael and Trina Kuznik.
The couple was killed at their Cleveland car dealership, Mr. Car's Auto, in April.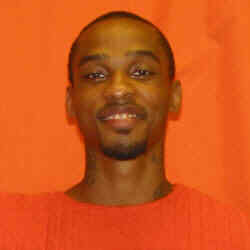 Police did not release further information about the suspect. The arrest warrant says the suspect is Joseph D. McAlpine, 30. The warrant goes on to say "the DNA profile of McAlpine is associated with items of evidence within the crime scene."
"Our concern is for all victims of crime and their families," said Mayor Frank G. Jackson. " While we're happy to have gotten to this point, we will continue to work on the Kuznik case until all who are involved are brought to justice –this is still an open investigation."
Stay with FOX 8 News and FOX8.com for the latest. Read more, here; watch a past report in the video, above.