This is an archived article and the information in the article may be outdated. Please look at the time stamp on the story to see when it was last updated.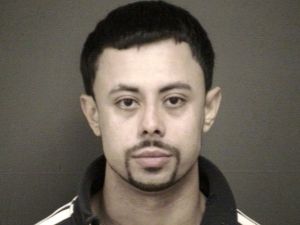 CLEVELAND– The Cuyahoga County Prosecutor's Office tells FOX 8 that Ariel Castro's nephew has been indicted by the Cuyahoga County grand jury for child porn.
According to the indictment, Jeremi J. Alicea faces 21 counts of pandering sexually-oriented matter involving a minor. The charges date back to September and October of 2013.
He's also charged with a count of possessing criminal tools; that charge dates from September 2013 to January 2014.
Alicea is accused of advertising, selling, creating, filming, publishing and distributing material that showed a minor engaging in sexual activity or beastiality.