This is an archived article and the information in the article may be outdated. Please look at the time stamp on the story to see when it was last updated.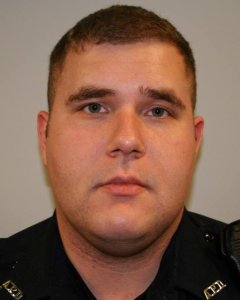 ALLIANCE, Ohio — The Alliance Police Department is mourning the loss of one of their own.
Officer John Capper on Friday passed away at his home from "health complications," the department said on its Facebook page.
Capper started his career with APD back in 2008.
During his time there, he performed duties in patrol, the detective bureau, hostage negotiations, the warrant bureau and OVI Task Force.
"He was a true leader and a dear friend and brother to all of us. Our deepest sympathies go out to his family at home – he will be greatly missed by his family here," the department said.
Thank you for your service, Officer Capper. Our thoughts are with your family, friends and fellow officers today.
**Click here to read the department's entire Facebook post**