This is an archived article and the information in the article may be outdated. Please look at the time stamp on the story to see when it was last updated.
STREETSBORO - On Monday, officers responded to a shoplifting call at the Streetsboro Walmart just before 8 p.m.
The suspect, Virgil Light, was allegedly driving a grey vehicle and was located by officers shortly after they arrived near Market Square Drive.
Light stopped momentarily then drove away quickly, leading police on a high-speed chase until they reached State Route 14 and Portage Pointe Drive.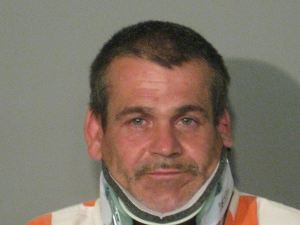 A few minutes later, Light's vehicle was found near State Route 14, just west of Diagonal Road. Light had gotten into a car accident with two other cars.
After the accident, police reports say Light got out and ran from his car, but he was found in the woods shortly after.
Four people, including Light, were injured in the crash. All injuries were not life-threatening.
Light was arrested and charged with fleeing and eluding after his hospital release.
Additional charges are pending while the Ohio State Highway Patrol continues to investigate the crash.