This is an archived article and the information in the article may be outdated. Please look at the time stamp on the story to see when it was last updated.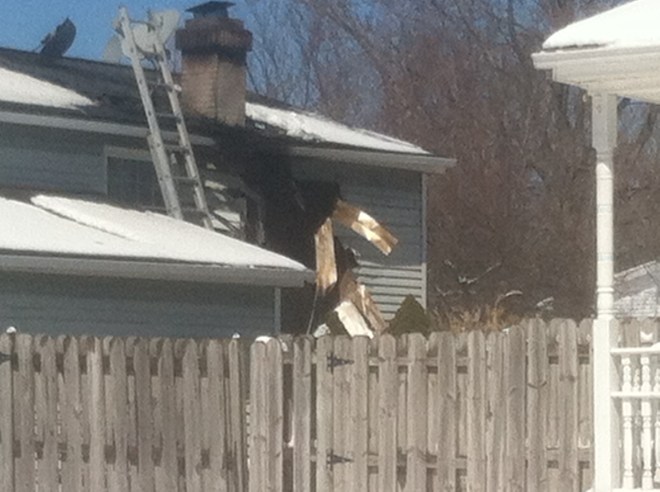 BRUNSWICK HILLS, Ohio — A 5-year-old building a snow fort helped alert a neighbor about a fire in their Brunswick Hills neighborhood Sunday.
The little girl was in her front yard with her dad when she said she smelled fire.
She told her father, who also smelled something unusual.
That's when he noticed smoke coming from their neighbor's home. He quickly ran across the street to alert the people inside.
No one answered the front door, said the girl's father, Lance Masaveg, so he ran to their backyard.
"I didn't know what to do," said Masaveg. "The neighbor from across the street said 'oh, someone's at the door,' so I went to the door, and he started opening the garage door, and I said 'sir, something doesn't smell right, you got a fire in your house'."
The owner of the home thought the fire was just in his fireplace.
Fire crews said the blaze started on the second floor near the fireplace and then spread through the chimney. He and his two dogs left the home and were not hurt.