This is an archived article and the information in the article may be outdated. Please look at the time stamp on the story to see when it was last updated.
LAFAYETTE TOWNSHIP, Ohio– Another law enforcement group is getting involved in the search for a missing Lafayette Township trustee.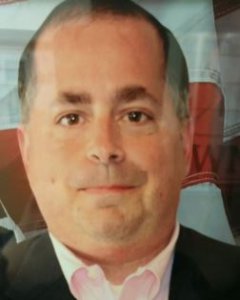 Macron, 45, has been missing since last Friday.
Investigators said his office was found ransacked hours before he was reported missing. They also told FOX 8 blood was found in Macron's car and office.
His vehicle, a newer-model, black Chevrolet Equinox, was abandoned in the parking lot on Beachside Boulevard in Chippewa Lake, 3 miles away from his home.