This is an archived article and the information in the article may be outdated. Please look at the time stamp on the story to see when it was last updated.
CLEVELAND, Ohio — The 2019 Rock and Roll Hall of Fame nominees have been announced.
The list is as follows: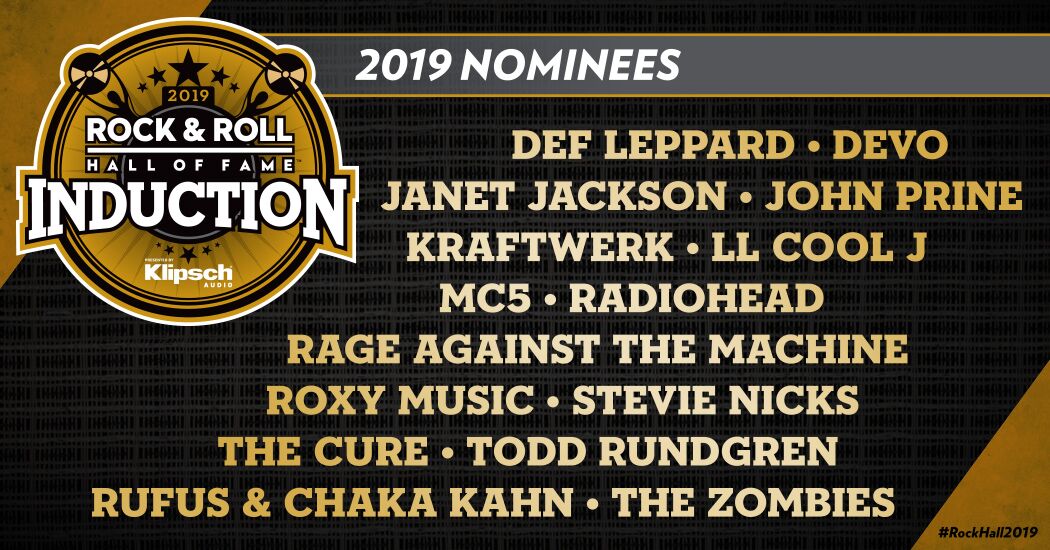 The official fan vote is also now underway.
Fans can cast a ballot daily for their picks on who is most deserving of induction into the Rock and Roll Hall of Fame. The top five artists, as selected by the public, will comprise a 'fans ballot' that will be tallied with other ballots from an international voting body of more than 1,000 artists, historians and members of the music industry.
Fans can also visit the museum in Cleveland to cast their vote in person using the Voice Your Choice interactives adjacent to the 2018 Inductee exhibit.
Inductees will be announced in December 2018. The Rock and Roll Hall of Fame 2019 Induction Ceremony will be held at Barclays Center in Brooklyn, New York, on March 29, 2019.
To vote online, click here. 
The 2018 Rock and Roll Hall of Fame inductees were: Bon Jovi, Dire Straits, The Cars, Nina Simone, The Moody Blues and Sister Rosetta Tharpe.
Stick with Fox 8 and Fox8.com for more.