This is an archived article and the information in the article may be outdated. Please look at the time stamp on the story to see when it was last updated.
CLEVELAND– Haunted houses, hayrides and even zombie paintball! Northeast Ohio is home to several scary spots.
Check out our list below, gather your friends and get ready for a terrifying good time.
Looking for family-friendly fun? Click here for our list of pumpkin patches, corn mazes, apple picking and hayrides.
7 Floors of Hell
19191 Bagley Rd., Middleburg Heights
Seven haunted houses with different themes at one location. Whether you're in the House of Nightmares, the Mental Ward or the Circus of Death, this "scream park" is frightening.
Blood Moon Farm
7265 Columbia-Canfield Rd., Canfield
Located at the Canfield Scaregrounds, Blood Moon Farm includes three haunted houses and and a hayride.
Bloodview Haunted House
1010 Towpath Trail, Broadview Heights
At Bloodview, this trip of terror takes you through a haunted trail, BabyDoll Island and the cemetery path. The actors are volunteers and the Broadview Heights Lions Club donates the proceeds to charity.
Carnival of Horrors at Blossom Music Center
1145 West Steels Corners Rd., Cuyahoga Falls
The Carnival of Horrors claims its the most horrifying haunted house in Ohio. With four separate attractions, including the Freakshow in 3-D Terrorvision, be prepared to face your fears.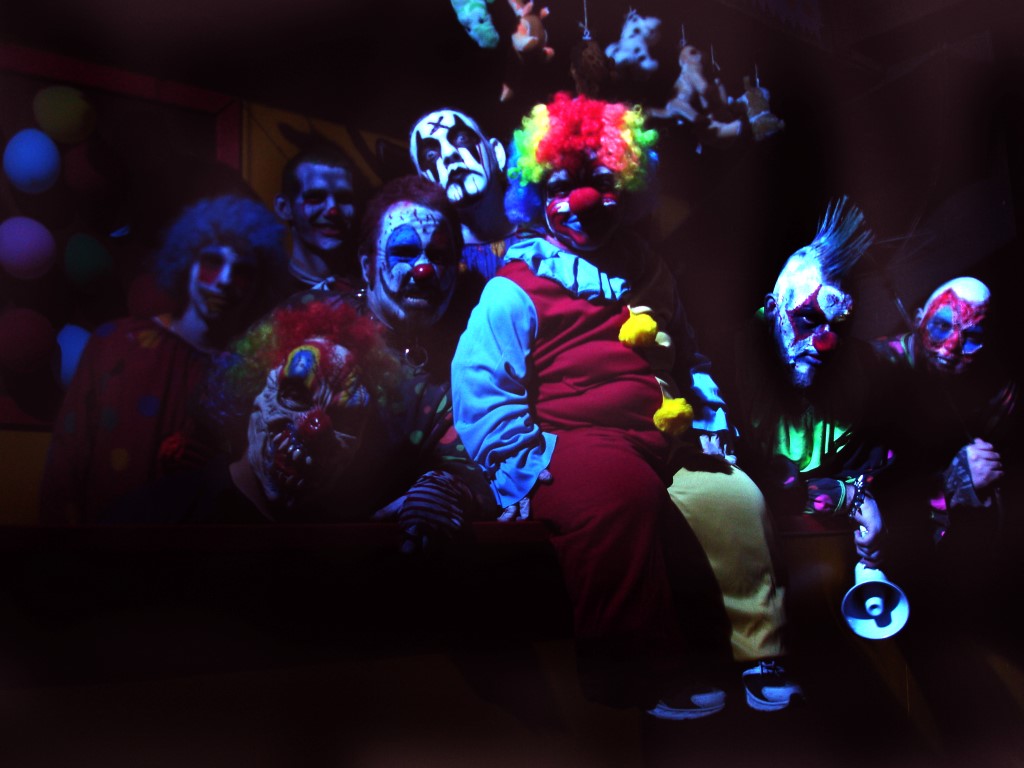 Escape from Blood Prison
100 Reformatory Rd., Mansfield
The historic Mansfield Reformatory is overrun with psychotic inmates and creepy clowns. Find out if you have what it takes to escape Blood Prison.
The ExFEARience
Eastwood Field, Niles, Ohio
This is The ExFEARience's second year at Eastwood Field, the home of the Mahoning Valley Scrappers. It features six different themes and two escape rooms.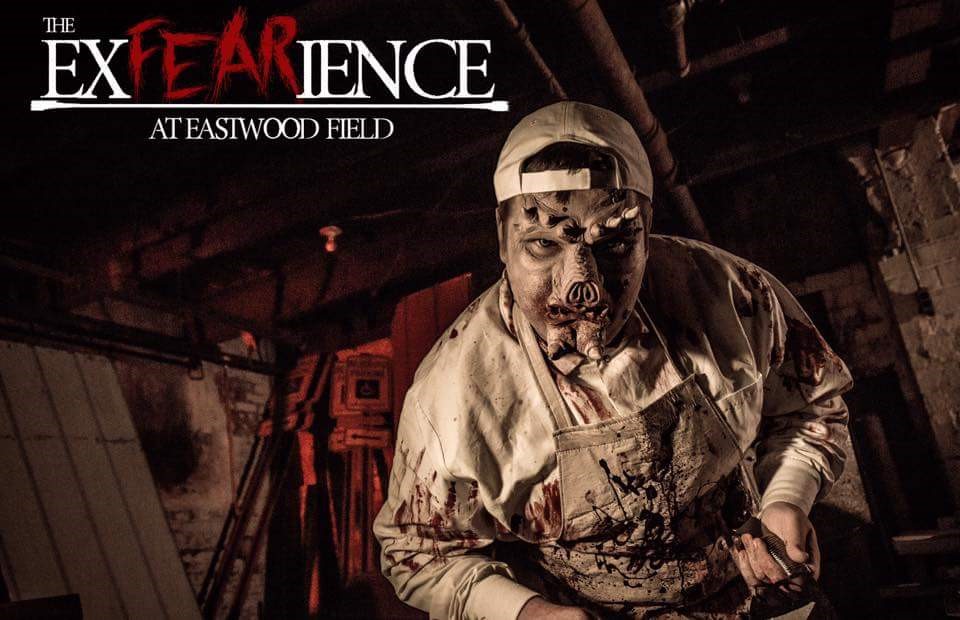 Factory of Terror
4125 Mahoning Rd. NE, Canton
The Guinness World Records named the Factory of Terror as the longest indoor attraction in the world three times. The massive foundry features five full attractions and seven escape rooms.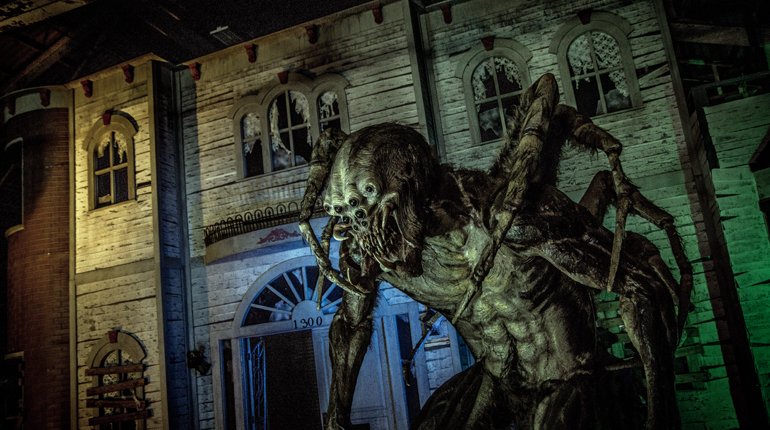 Fall Fear Fest at Pioneer Waterland
10661 Kile Rd., Chardon
Get lost in the haunted corn maze, battle zombies and trek through the haunted trail in three separate outdoor scare zones.
Fear Forest Haunted House and Hayride
6780 Tod Ave. SW., Warren
Tour the Insane-A-Tarium, Psycho Path and the Forbidden Cornfield. It's 68 acres of your worst nightmares.
Fearhaven Haunted Forest
420 Lincoln Way, Niles
It's a self-guided walk through the dark and eerie woods with plenty of monsters lurking. Proceeds from opening night on Sept. 30 go to the Fairhaven Foundation, benefiting individuals with disabilities.
Forest of Screams
1662 Medina Rd., Medina
New this year. It starts as a haunted hayride deep into the woods. Then there's Night Stalker's Trail, a terrifying quarter-mile walk, followed by the Mortuary Haunted House.
Fortress of Fear ScreamPark
10268 Hewins Rd., Garrettsville
With the Fortress of Fear, Fearanoia and an escape room, take your chances at this panic-inducing attraction.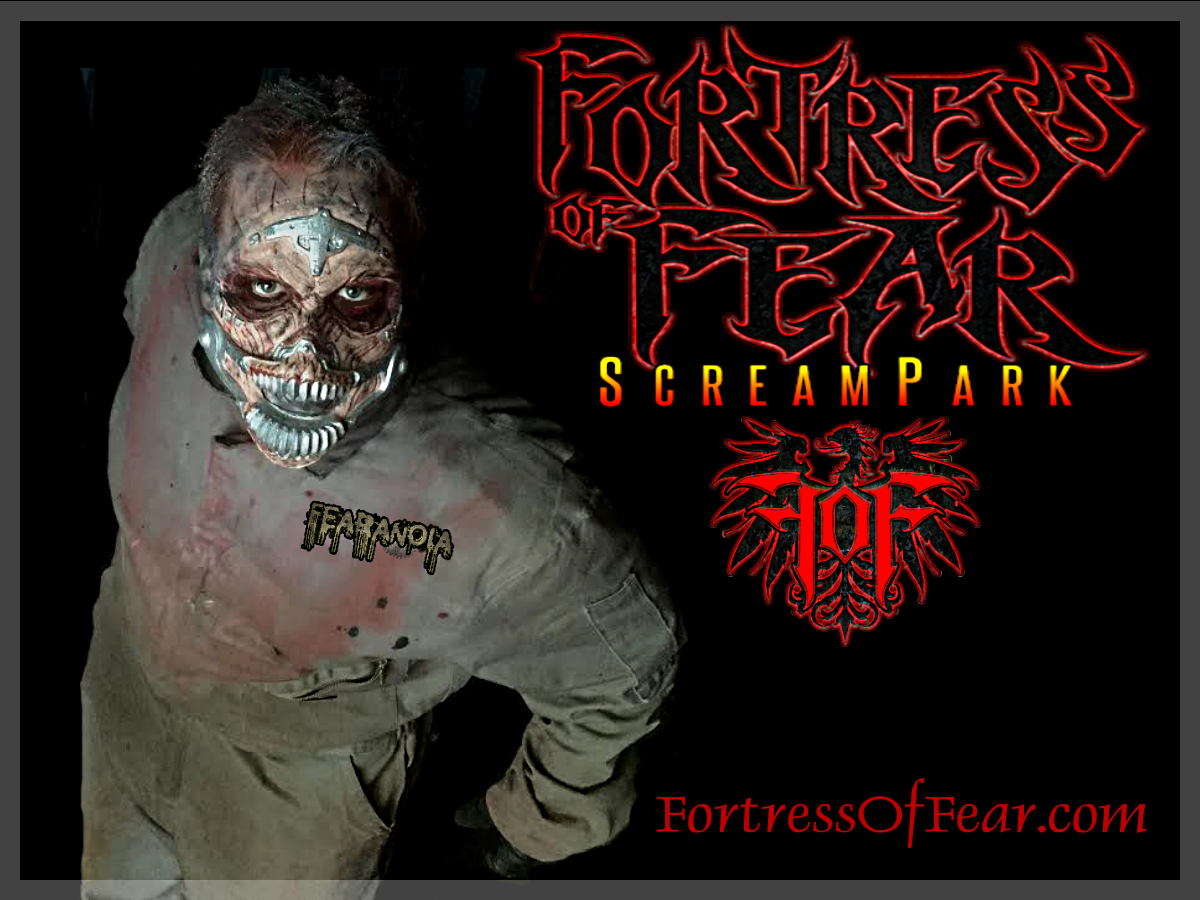 HalloWeekends at Cedar Point
1 Cedar Point Dr., Sandusky
During the day, take the younger ones for the Great Pumpkin Fest. But fear is waiting for you as darkness falls. Survive immersive mazes and spine-tingling scare zones.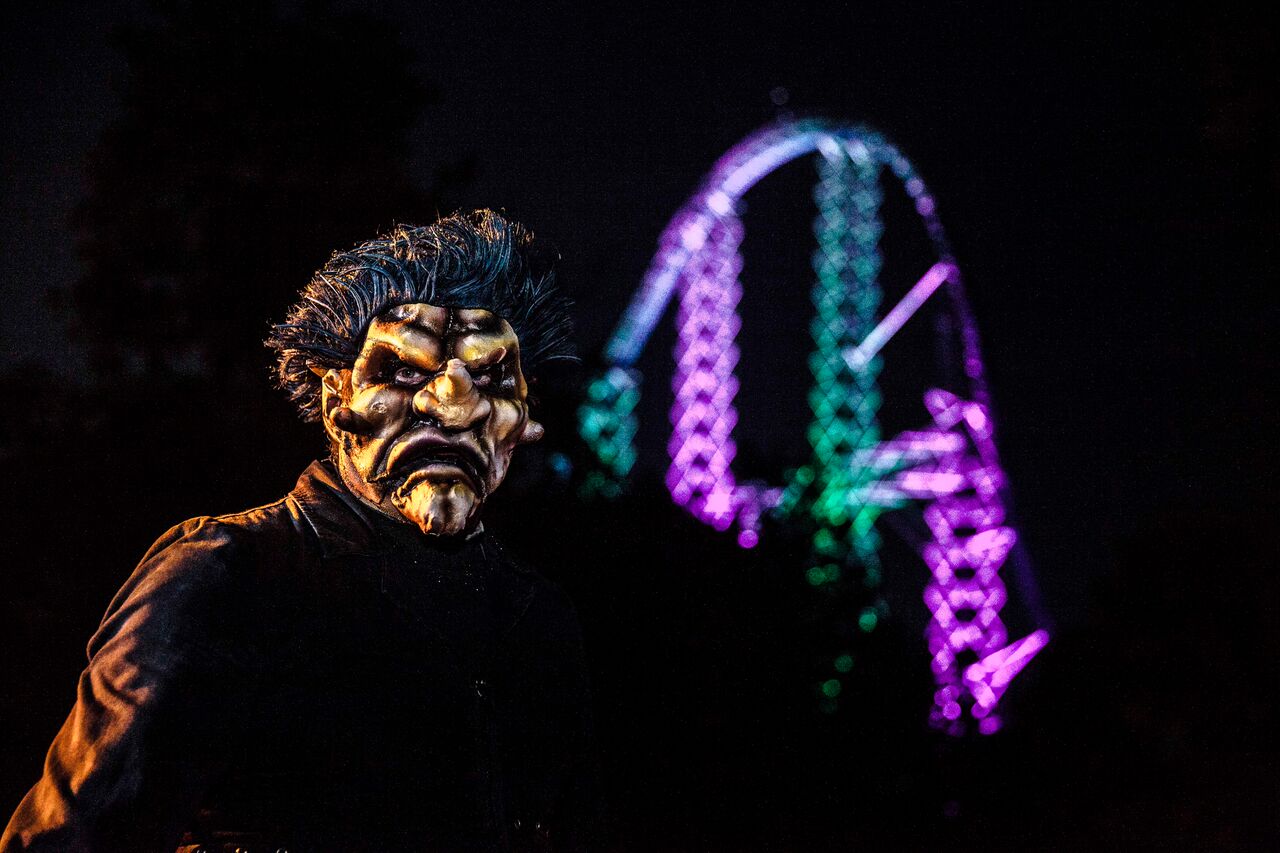 Haunt on Williams
585 Williams St., Conneaut
This home haunt has been thrilling families for more than 25 years. Donations accepted for the Conneaut Food Pantry.
Haunted Hydro Dark Attraction Park
1333 Tiffin St., Fremont
It's billed as a 1911 power plant full of surprises. For nearly 20 years, the Haunted Hydro has been providing bloodcurdling scares in Sandusky County.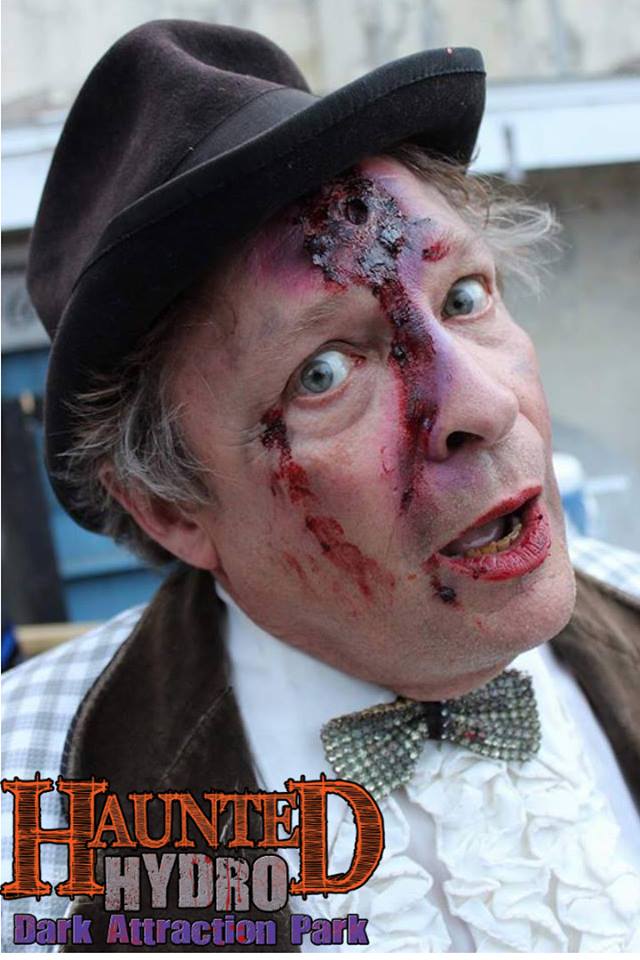 Haunted Schoolhouse and Laboratory
1300 Triplett Blvd., Akron
The three-story Haunted Schoolhouse has been scaring souls in Summit County for more than four decades. At the Haunted Laboratory, escape before a vile virus makes its way into your veins.
Haunted Winery at Regal Vineyards
2678 Countyline Rd., Madison
Tour the haunted, century-old home a one of Ashtabula County's first wineries. Then brave the corn maze infested with zombies.
Hauntville Haunted House
1579 West River Rd. North, Elyria
Come visit the small town of Hauntville and discover its dark secrets. There are five different attractions like Cell Block 13, The Unknown and Butcher Barn.
Hudson Haunted House
2250 Barlow Rd., Hudson
The Hudon Haunted House has been Sponsored by the Hudson Jaycees. All workers are volunteers.
Lake Eerie Fearfest
3319 Milan Rd., Sandusky
Ghostly Manor and four other haunts make this one of the most-fear destinations in Ohio. It's 6-acres of non-stop scares.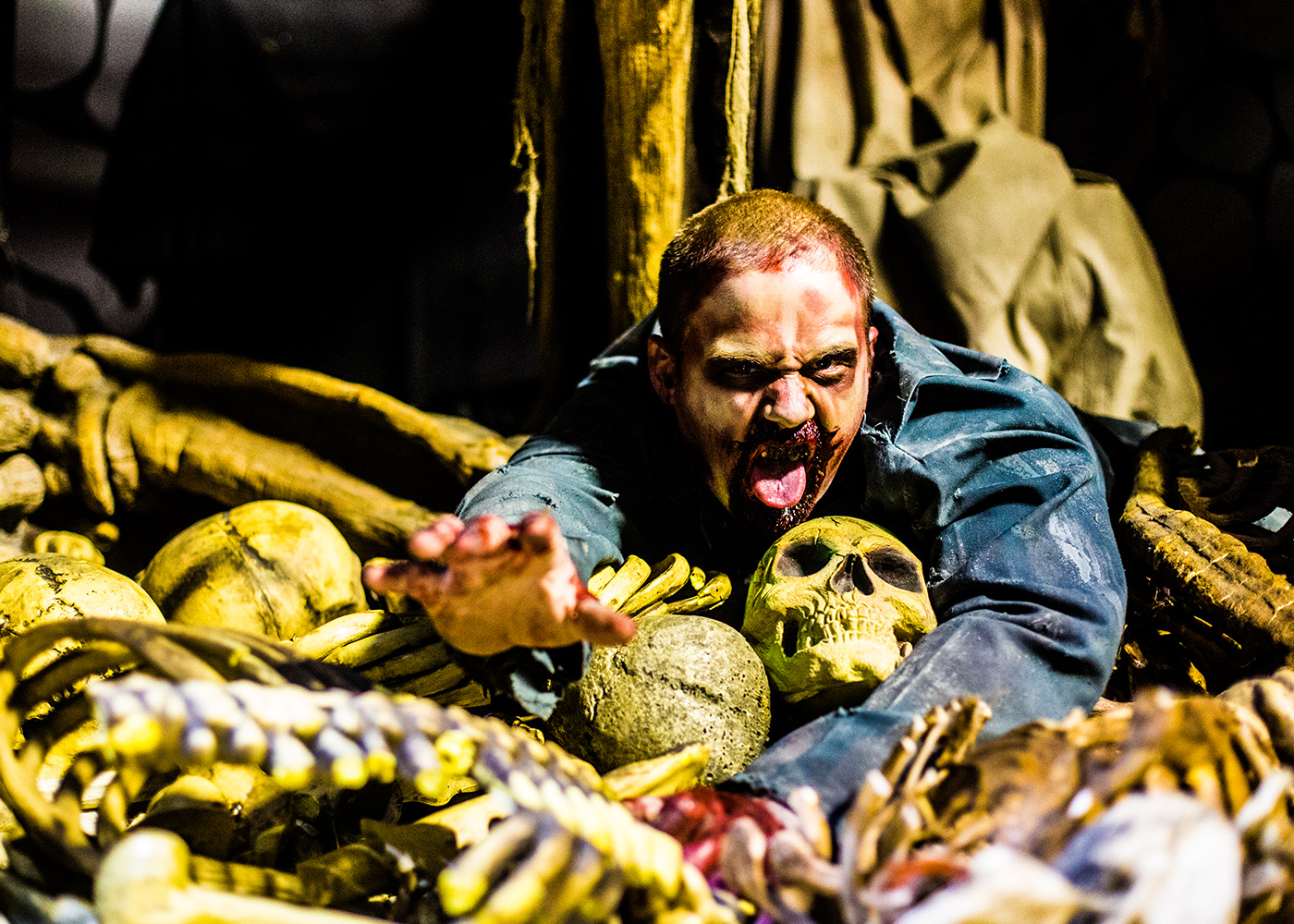 Light up the Living Dead Zombie Paintball at Mapleside Farms
294 Pearl Rd., Brunswick
Hop on the hayride and get ready for battle! Space is limited. Buy tickets online to reserve your spot.
Nightmare in the Wilderness
7665 Lafayette Rd., Lodi
It starts with a hayride that dumps you in the middle of the madness. From there, it's a 45-minute journey through mazes, past monsters and surrounded by terror.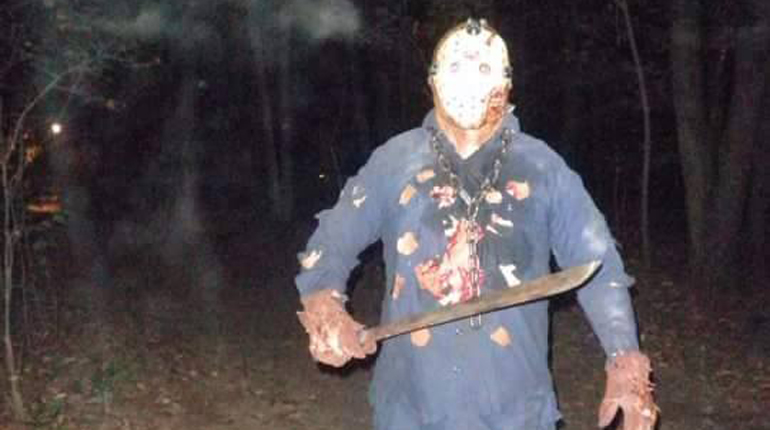 Slaughter House
5665 Chippewa Rd., Chippewa Lake
Experience the terror inside this 34,000-square-feet, real slaughter house. It's one of the area's newest haunted attractions.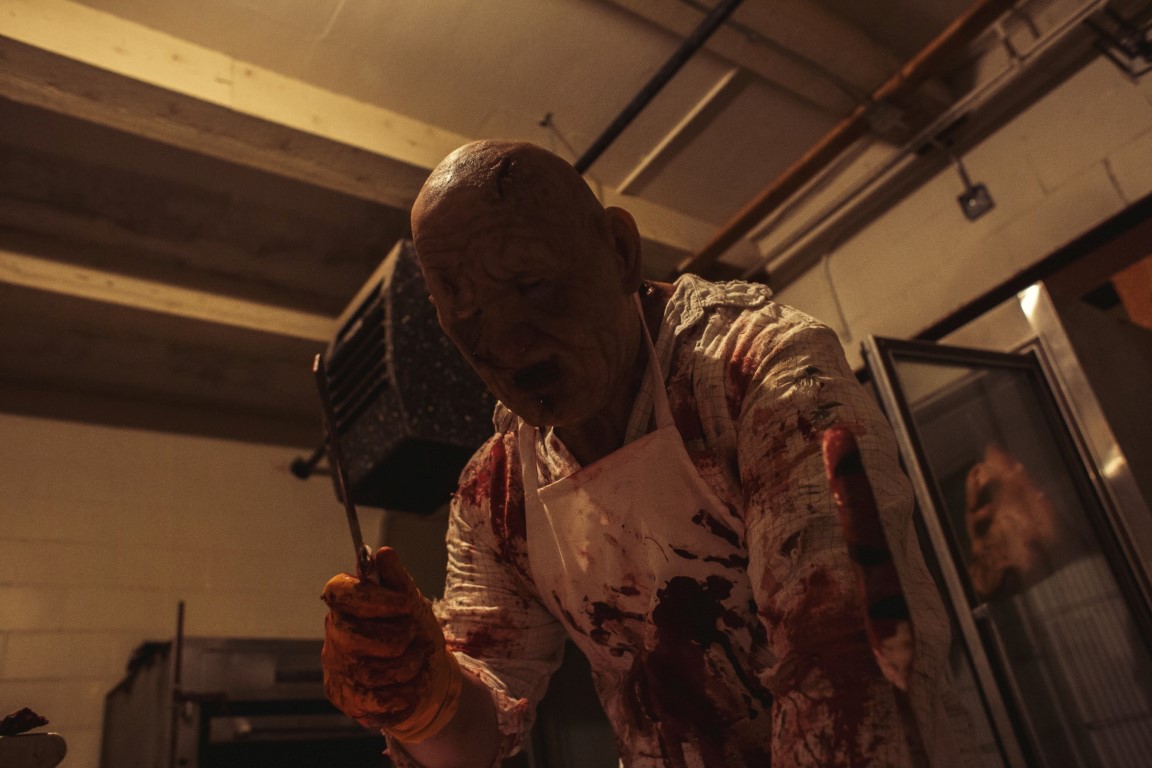 Tadmor Shrine Haunted House for Children
3000 Krebs Dr., Akron
This is the only haunted house in Northeast Ohio created specifically for children 12 or younger. Wheelchair accessible.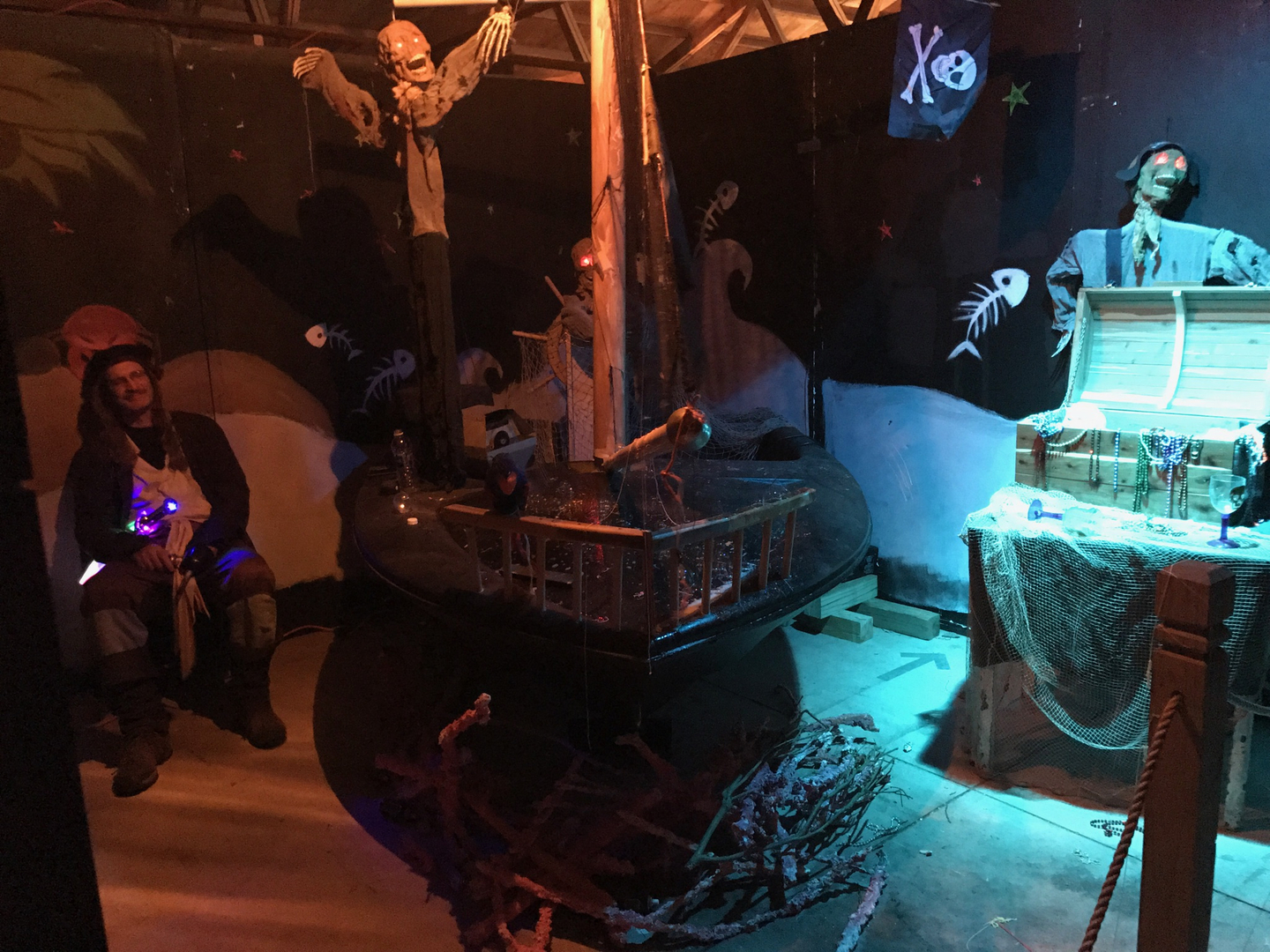 Zombies on the Lake Paintball Annihilation Force
4291 North Broadway, Geneva
Take a ride on the "specially-equipped zombie annihilation vehicle" and shoot the zombies with the antidote. Call to reserve a spot. Limited space available.
Closed this year:
Haunted Orchard in Wooster; Ohio Gorematory in Mesopotamia.
Please check the websites or call ahead for additional information. Dates, times and prices may vary. Some have age requirements.