This is an archived article and the information in the article may be outdated. Please look at the time stamp on the story to see when it was last updated.
By now, lots of us are experiencing Christmas Hangovers, either from eating, drinking or spending.
Here at The Millers, our symptoms are definitely food-related. And we aren't done celebrating! Sunday we go to our Amish relatives for brunch. Stay tuned; I'll have recipes from that shindig!
I told our boys on Christmas morning that the greatest gift is being together and all being healthy. There is not one bought item that can compare to that gift; togetherness and health are PRICELESS!
On Christmas Day, we had family over that didn't have plans for the day. It was laid back and fun.The women brought wonderful food and I made Cheeseburger Soup, homemade bread and simple Peanut Butter Chocolate Chip Cookies. This was the first time I made these cookies and they were a huge hit. They disappeared VERY quickly. Our 7-year-old niece was told to stop at the 5th cookie. They are THAT good.
From The Millers to you all, we wish you a lovely holiday season.
And we really hope you bake these cookies!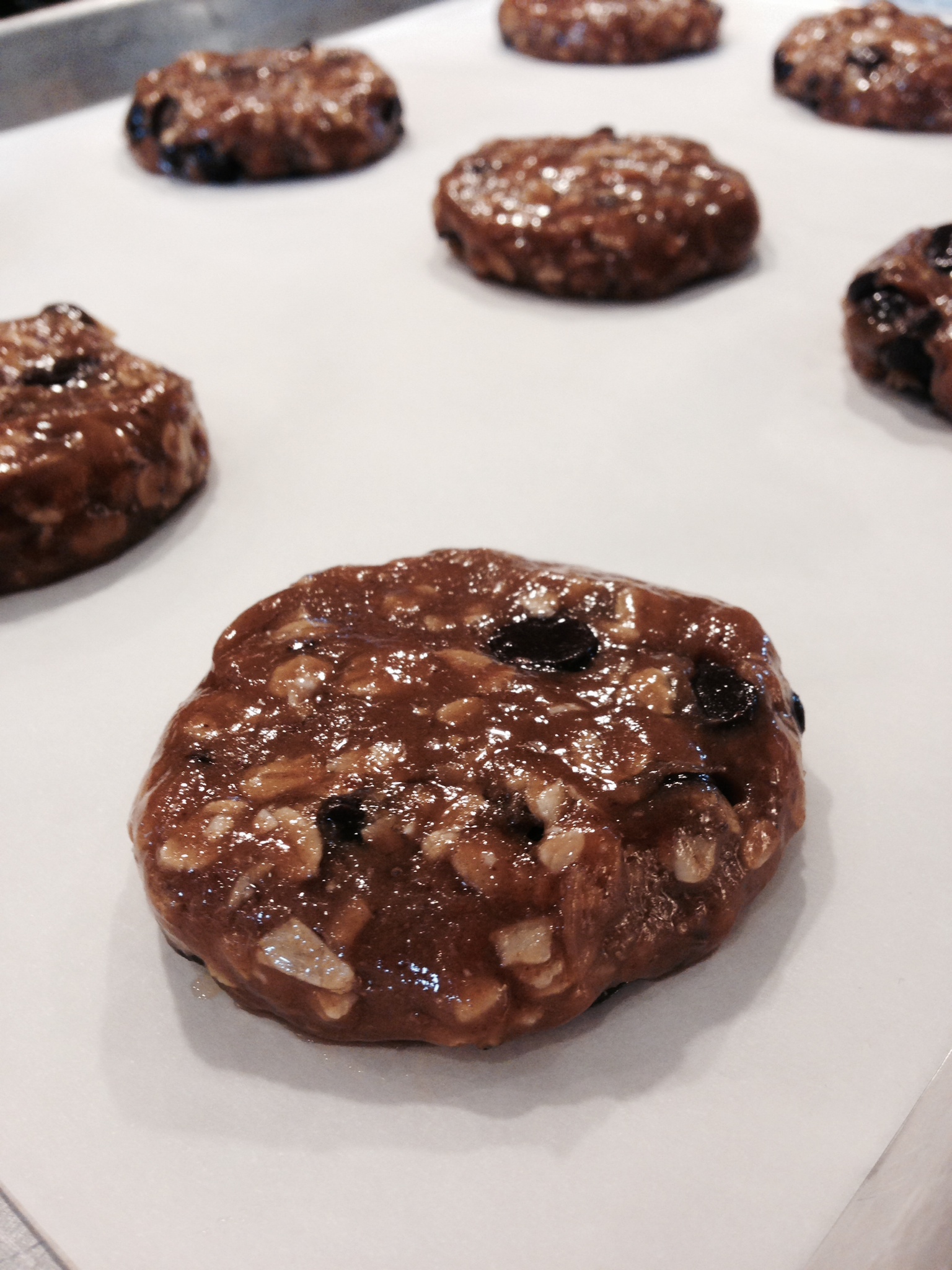 Simple Peanut Butter Chocolate Chip Cookies
1-1/2 cups creamy peanut butter
½ cup crunchy peanut butter
4 eggs
1-1/3 cups brown sugar
3 teaspoons vanilla
1-1/3 cups rolled oats
2 teaspoons baking soda
1-1/3 cups semi-sweet chocolate chips
1 cup nuts, chopped (optional)
Beat peanut butter until smooth and extra creamy. Add eggs one and a time, beating well after each addition. Add brown sugar and vanilla and beat until well combined.
In a separate bowl, toss baking soda into rolled oats. On low speed, add oats and baking soda mixture to the peanut butter mixture. Mix only until combined. Mix in chocolate chips and nuts (if desired).
Allow cookie batter to sit in mixing bowl about 8-10 minutes. I used my 1-inch cookie scoop and made each cookie 2- 1-inch scoops (if you have a 2 inch scoop, just make each cookie 1 scoop).
Place cookies about 2 inches apart and slightly press down the top of the cookie. Three things worth mentioning: There is no flour in this cookie recipe. The cookie batter will be oily; it's because of the amount of peanut butter. I lined my cookie sheets with parchment paper for easy cookie removal. Bake at 350 for 10 minutes.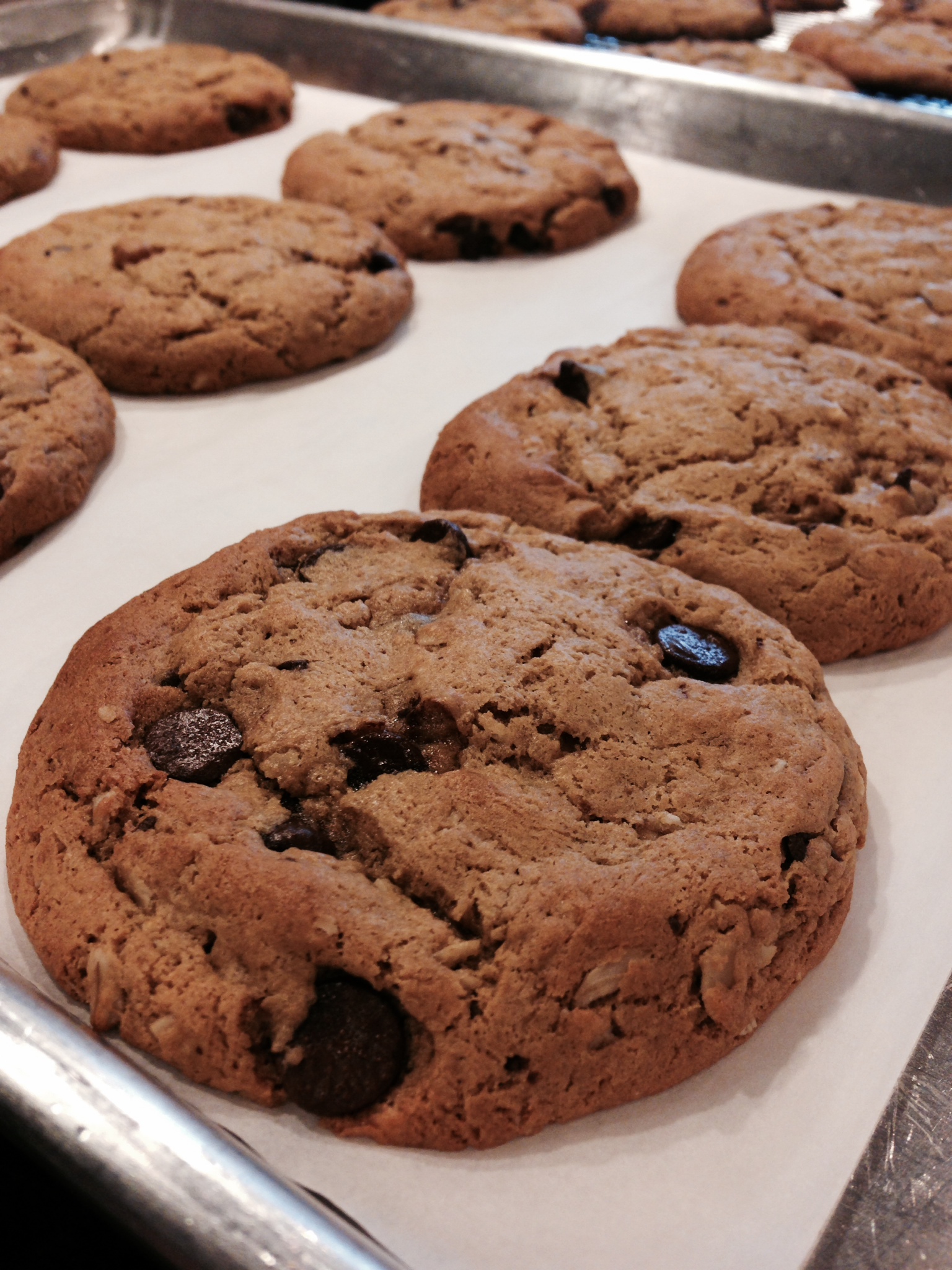 *CLICK here to check out the Miller Haus Bed and Breakfast website*
CLICK to check out The Miller Haus Bed & Breakfast Facebook page